Varun and John's fairly enjoyable action flick has a few Hollywood connections when it comes to the script!
If you haven't watched Dishoom yet, please don't read ahead as the below story has a few spoilers.
Dishoom, one of the rare entries in the Bollywood buddy cop flicks (the other biggie being the rhyming Dhoom series), is a film that will be lapped those who feels Bollywood doesn't give a proper action adventure film.
The film follows two cops, a brawny Indian officer (John Abraham) and a sidekick-y, funny Abu Dhabi cop (Varun Dhawan), who are investigating the disappearance of Indian cricket team's star batsman (Saqib Saleem), orchestrated by a mysterious bookie, Wagah (Akshaye Khanna). Jacqueline Fernandez plays a thief in the film who assists the duo in getting to the root of the mystery. And of course, Nargis Fakhri plays a sizzling lass with a bikini moment, and Akshay Kumar nearly steals the entire film with his cameo, where he plays a gay richie!
Of course, Dishoom isn't an entirely original flick when it comes to its execution. The film owes its screenplay to couple of very popular Hollywood films, the most similar being the Rush Hour series and Lethal Weapon series.
Okay, so why Rush Hour?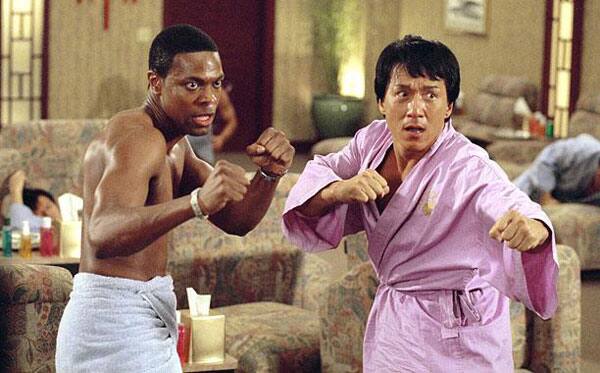 Rush Hour's basic premise (especially the first one) is about two cops from different countries – one a serious, job-minded Hong Kong cop (Jackie Chan) who doesn't mind breaking a few bones in getting his work done; the other a wisecracking, not-so-good-at-policing FBI agent (Chris Tucker). Both John and Varun's characters have drawn a lot of parallels to these two characters. And there is common kidnapping angle as well!
Now talking about Lethal Weapon…
For one, John Abraham's Kabir also has taken a few characteristics from Mel Gibson's Riggs. John is shown as a chain smoker, who even beats up people who beats up people, who asks him not to smoke (yup, he is our hero!)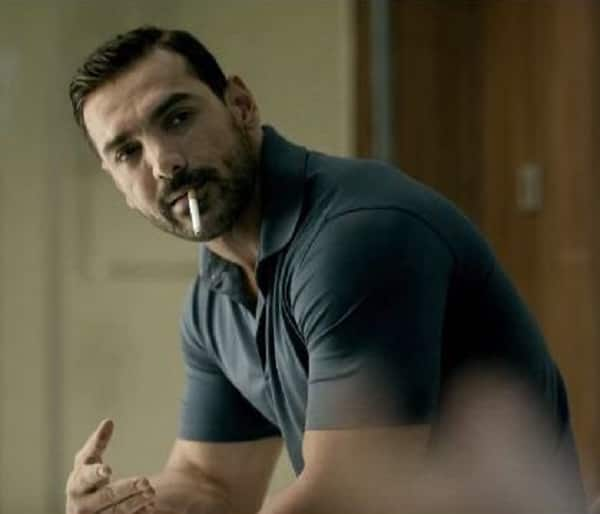 Similarly even Mel Gibson in Lethal Weapon can't throw away his love for cancer stick, even when his boss reprimands him!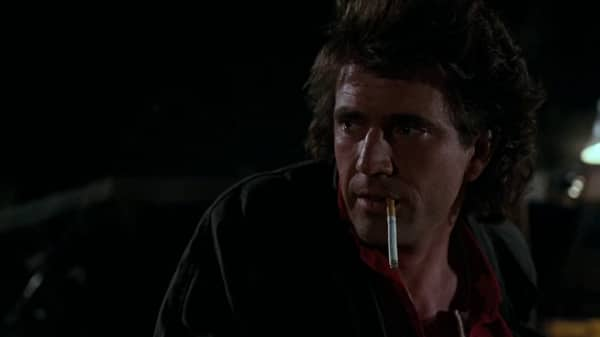 Also, the BIGGEST common factor in both Dishoom and Lethal Weapon 2 is the shoulder dislocation trick. If you have seen the film, you know how Houdini's famous shoulder dislocation tactic has proved to be a useful tool to get out of a few sticky situations.
Guess who did it first in the movies?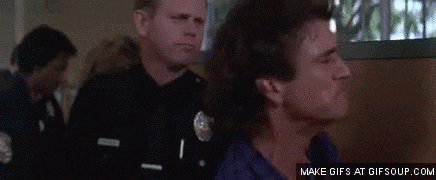 So have you watched Dishoom? Did we miss out on any other homages?