Doesn't this instantly make you say 'Hot damn'? Aishwarya Rai Bachchan and Abhishek Bachchan might be one of those few Bollywood couples who don't really engage in PDA but that doesn't mean they aren't romantic. One look at the above picture and you will know what we are trying to say. We happened to stumble upon this dreamiest photoshoot ever that Abhi and Ash had shot for Vogue, back in 2010 (3 years after being married). Oh! Look at that passionate chemistry in their eyes? We bet not many would have realised but the couple is turning 10 this year, which is exactly why we decided to revisit these sickeningly gorgeous pictures. Trust me, it's very unlikely you'll get to see them posing so bold for any mag again.
What's more is that when Aishwarya and Abhishek had shot for this photoshoot, they had also made some really adorable confessions about each other. Blushing to being referred to as 'My Man' by Aishwarya, Abhishek had said, "No seriously, as a man nothing gives me more pleasure than putting my wife in front of me and seeing her be celebrated. Whether she receives a Padmashri or goes to Cannes, the most amazing thing I can do is be supportive. Anyone who says it isn't a manly thing to do, that's bullshit; that's really regressive. And then the coolest thing is when you are done and back in your bedroom when it's all over, and it's just the two of you, she will make you feel like you are the most important thing in the world. And you know it meant the world to her to have you there – that's what she is so happy about. That's what's most important to her."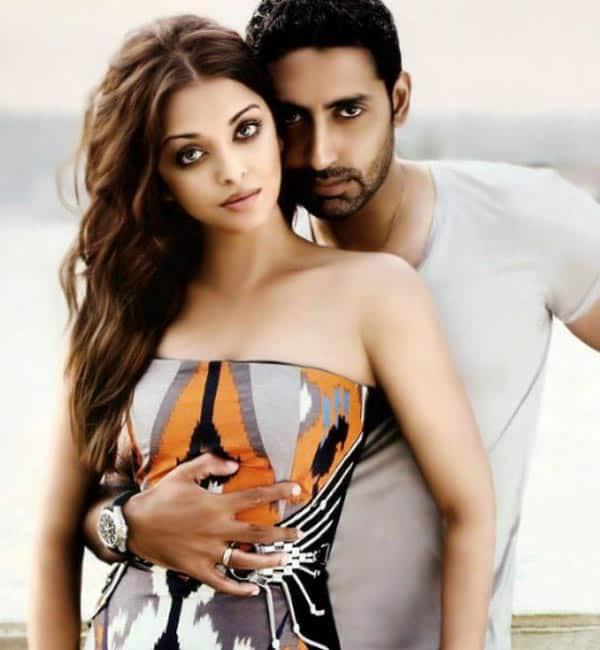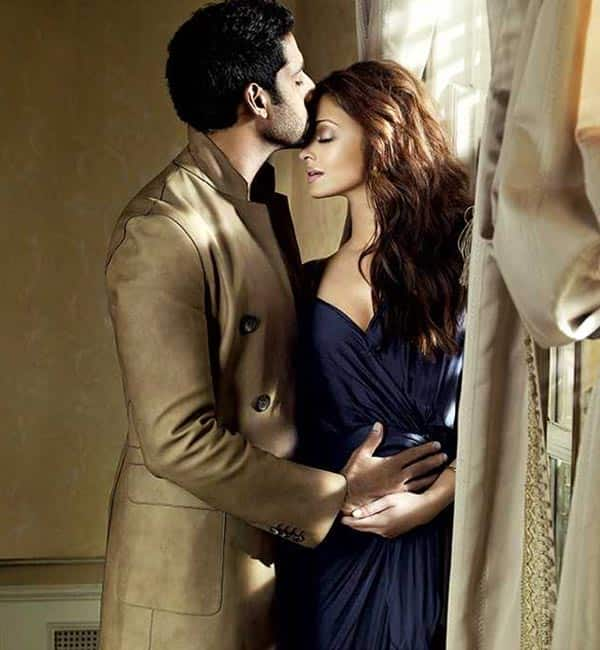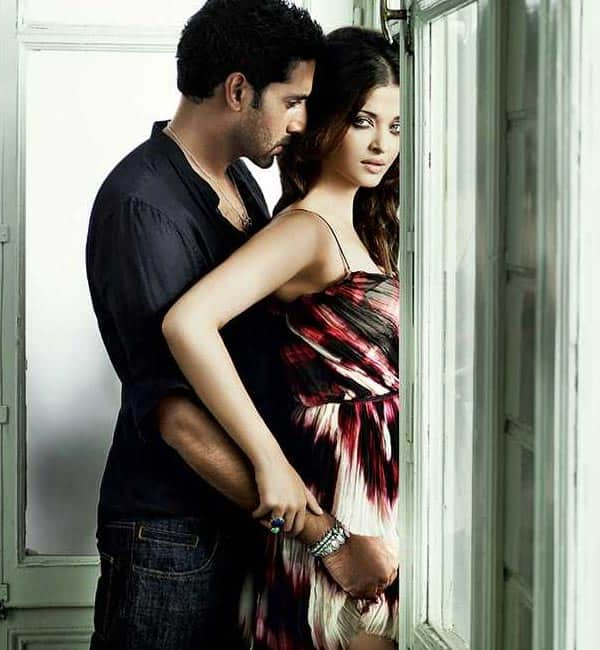 Abhishek continues, "In some ways we feel like a newly married old couple. It feels like we have spent our entire lives together but it's still a thrill to wake up in the morning and see her lying next to me. And then it likes, get up and get the coffee, woman!"
While they can't get enough of each other, Aishwarya and Abhishek had even spoken about why they don't believe in PDA. "It's not a part of our culture. We are a bit more reserved in how we conduct ourselves. We are not going to go around snogging in public. I mean, get a room." said Abhishek as Ash added in agreement saying,"And when we greet each other, we kiss or steal a kiss like any other couple would do. We don't need to make a song and dance over it. I kiss him all the time." Ahem!
Relationship goals? You can drop your thoughts in the comments below!