On the International Tiger Day, Tiger Shroff reveals the big secret behind his name.
When Tiger Shroff made his Bollywood debut, the poor guy was often trolled for sharing his name with our national animal!
Many jokes were doing rounds on twitter and Facebook, and it took some time for them to die down. Thankfully, Tiger Shroff gained more popularity among the youth, thanks to his mind-boggling stunts and fantastic dance moves. Both his films, Heropanti and Baaghi, have been hits, and his A Flying Jatt teaser has also been liked by his fans.
But his name association with the striped feline will not be forgotten so easily. However, the actor is too cool about the jokes and has decided to play his part in the same as well, albeit in a serious way.
On International Tiger Day, Tiger Shroff decided to adopt a tiger cub. He also wrote a letter to the government on behalf of PETA, where he pleaded about the urgency to save the protected species.
While we appreciate the young star for his social efforts, the actor also let down a personal secret of his – why he was named Tiger. Apparently, when he was a baby, he used to BITE a lot! So his parents named Tiger!
This secret made every tiger in the world say,
Naming kids after some traits they display is cool (but thank God, my parents didn't have the idea, otherwise I would have been stuck with the name, Sleeping Beauty!), there is a little flaw here!
We actually believe Tiger Shroff is lucky because biting is not a trait we usually associate with tiger. We say, tigers attack or tigers chew…but rarely we say tigers bite!
So if parents had to actually name him based on this trait, he would have been stuck with these other names from the animal kingdom..
Like a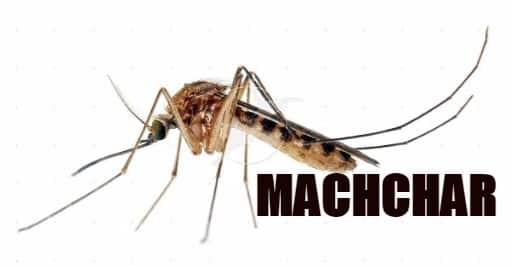 Or a…
or our friendly neighbourhood…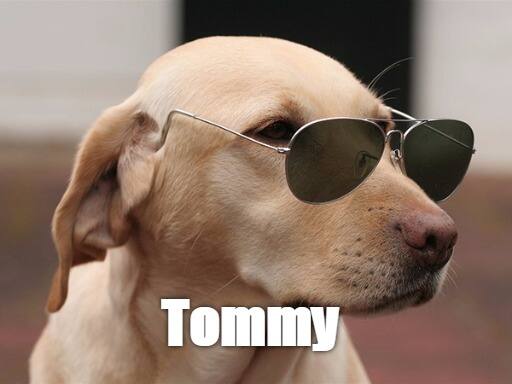 If his parents were interested in sports, he would have been named after the best biter in the arena!
If they had been Harry Potter fans, they could have named him…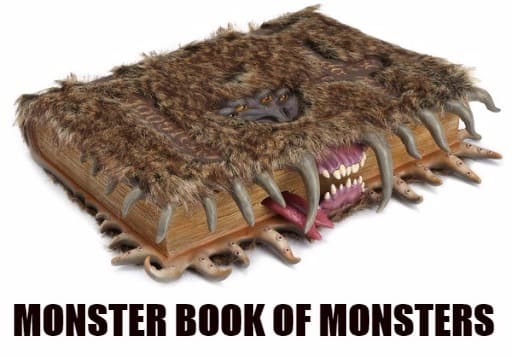 Or if they loved Gothic literature, he could have been called…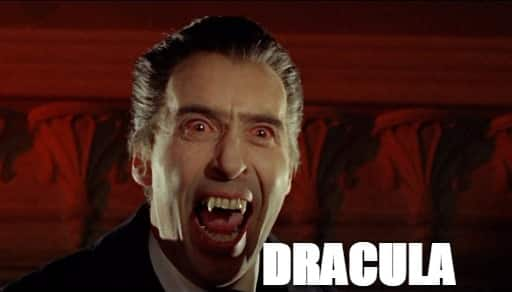 If they had to go for something unconventional, he could have ended with a name like…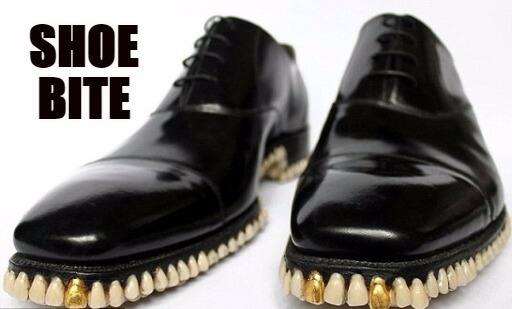 We have to say, Tiger bro, you are a LUCKY LUCKY man!
Disclaimer: The above article is meant to be taken in a light manner. Sometimes, a little laughter is seldom a cause for worry!