Amala Paul and AL Vijay got married in a grand ceremony in June, 2014.
2 years ago, during the making of Deiva Thirumagal, Amala Paul and AL Vijay fell in love. After dating for three years, they got married in a grand ceremony in Chennai in June 2014. Even on social media, they made for a great looking picture who were very much in love. That's why the news of their split shocked everyone in the industry. Earlier there were rumours of compatibility issues, but now reports states, it was Amala's decision to continue working despite Vijay's parent's disapproval. They are now looking to file for divorce by mutual consent. Sadly the news has been confirmed by Vijay's father in a telephonic conversation with a leading channel. He went on to reveal on Amala had gone on a signing spree even though she had agreed to stop acting after getting married. So, it's happening for real guys. The once cute couple are splitting.
But for a second, let's keep aside the divorce news and look back at how adorable the two looked when they were together!
Blurry but so candid and natural!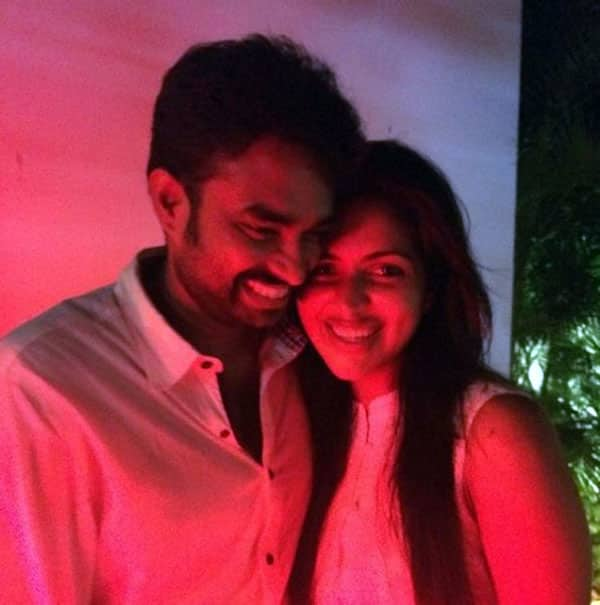 You can see it in Amala Paul's eyes!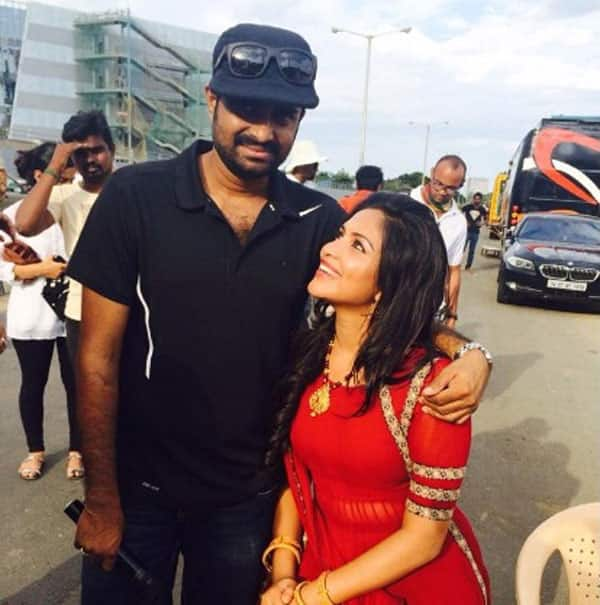 We love this wacky, goofy selfie!
Why are you even breaking up?!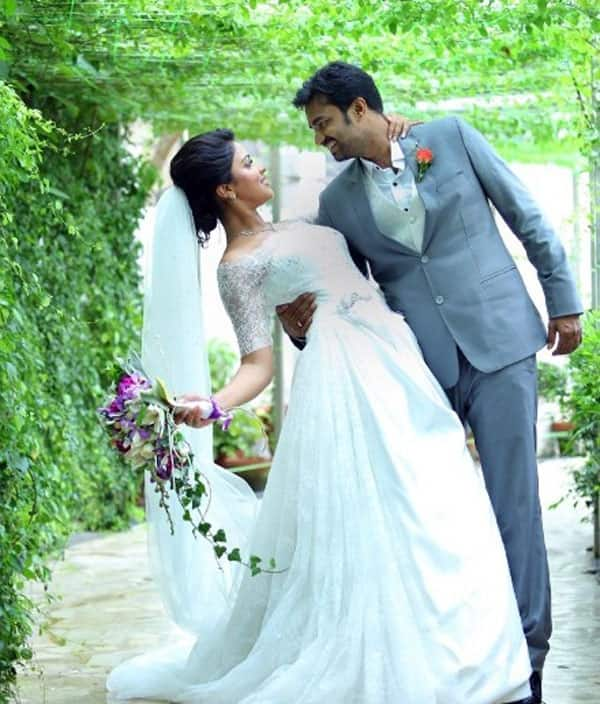 Isn't this one picture perfect?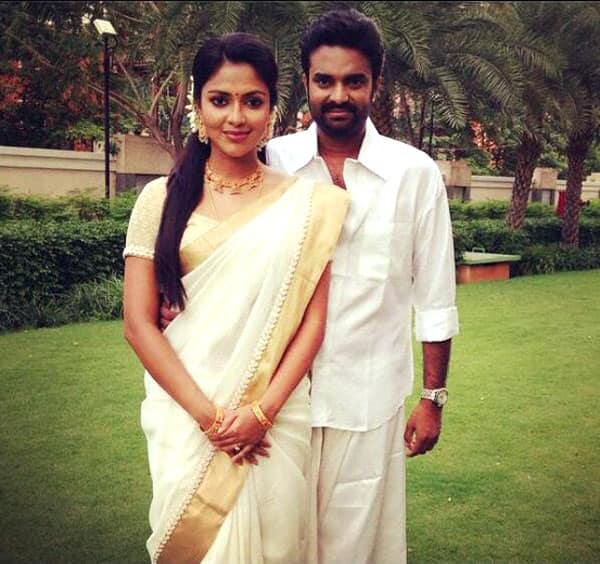 Another one of their adorable selfies
Totally worth framing.