Sexy and how!!
We really can't decide who's hotter now. I mean, just look at them! Every next day we're getting to see HOT AF pictures of Bollywood hotties flaunting their six pack abs, eight pack abs. And the best part being, most of these guys are only seen wearing a towel these days. No seriously! Take for instance this latest one – So Sushant Singh Rajput posted this really tempting pic of himself walking sexy in just a towel by the poolside. Gosh, that envious body! It's like you wouldn't mind checking him out all through the day. But then, if you notice, he isn't the only one tagging along this towel trend.
Also read: VIDEOS: Sushant Singh Rajput is a hot gym geek and here's proof!
Remember Shahid Kapoor's series of sexy pictures wearing just a towel on Instagram? Yes! The same selfie where he stretched his torso to get that perfect shot. Oh! That lighting, the black and white effect AND a hot-shot Sasha looking ridiculously sexy with no clothes on – indeed, he set the mood like nobody's watching.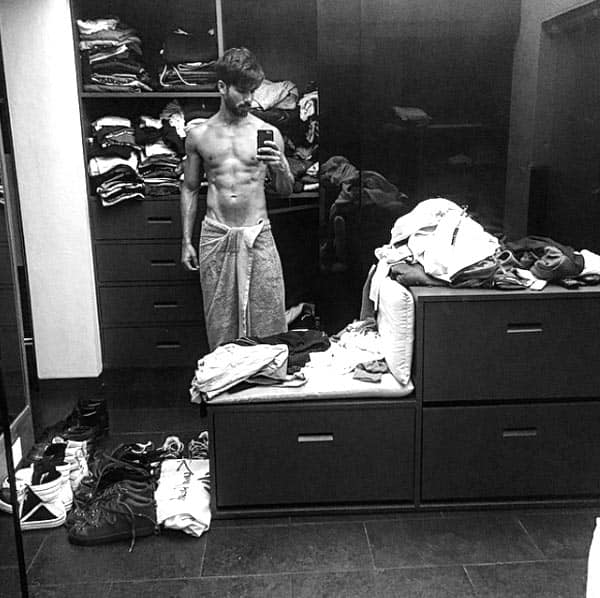 In fact, in that case, recently we even got to see Varun Dhawan and John Abraham brunching with just a towel wrapped around their waist. Here check em out!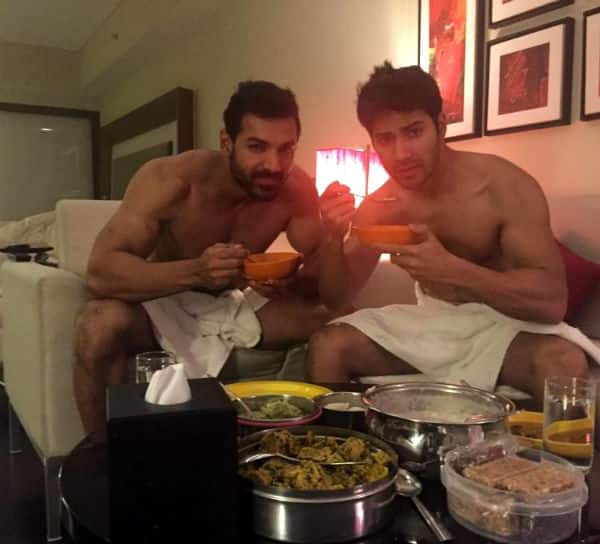 Well, we really feel the towel is adding on to one's sex appeal like never before. Don't you feel the same? No wonder it's become the hottest trend in B-town right now! But all said and done, how can one forget the actor who began this trend way back in 2007…Haha! Yes, we're talking about Ranbir Kapoor and his towel act in Saawariya…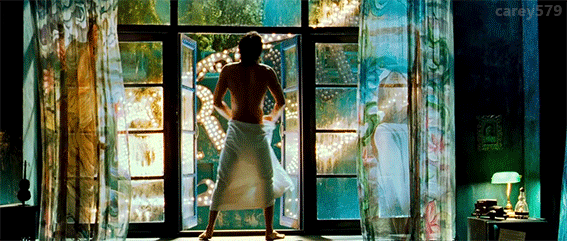 Or this one with Salman putting his towel to some great use…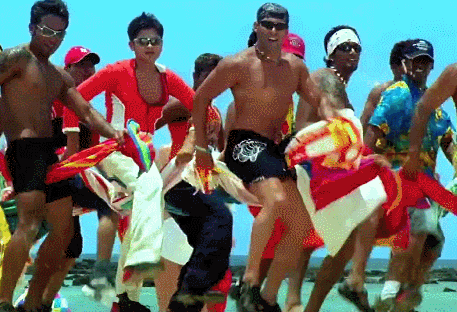 Vote and tell us who's towel game do you find sexier – Sushant or Shahid? Cast your votes in the give box below and we'll be back with more updates right here, only on BollywoodLife. Stay tuned guys!