Of course, Thalaivar has to be the first one to do it!
There are two films that trending this month – Salman Khan's wrestling drama Sultan and Rajnikanth's super hyped gangster flick, Kabali.
For the past few days we have been comparing the hype about both the films, whether Rajinikanth can take over the business from Salman Khan or whether Salman Khan is becoming the next Rajinikanth (check out their filmography and the type of films that made them a superstar, and you will realise what I am talking about).
However, there is one little detail that everyone seem to have forgotten about – Rajinikanth actually did a movie called Sultan before Salman Khan. And not only Rajinikanth, even Mithun was a Sultan nearly two decades ago! Let's check out what happened with these films.
Rajinikanth's Sultan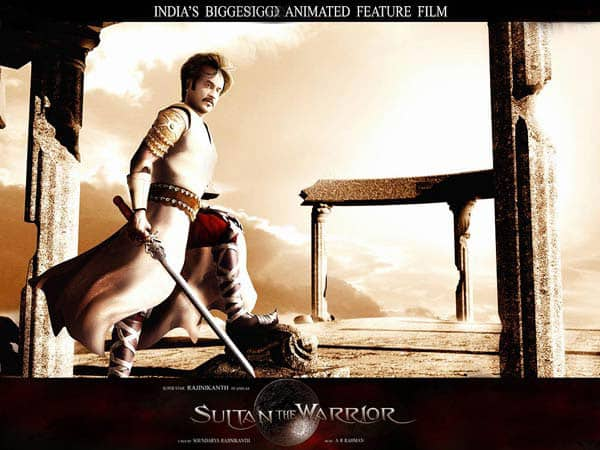 It's not just Rajinikanth beat Salman Khan's Sultan when it came to opening day collections, but Rajnikanth also starred in a movie that had the title of Sultan much before Salman Khan's blockbuster. Unfortunately, the motion capture film didn't get completed, even though they had released a trailer, and instead the idea for the motion capture was used in another movie called, Kochadaiyaan. You know what happened with it!
Mithun's Sultaan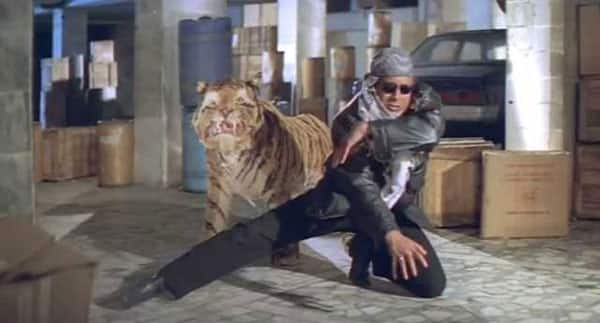 Remember there was a time when Mithun Chakraborthy used to make some really mind blowing films during the '90s and the early '2000s that would even put Vin Diesel to shame? You know the ones like Gunda and Shera? Well, Sultaan came from this special genre of films that only Mithun specialised in. And if you thought the chemistry between Salman and Anushka were awkward, you should check out the below song where Mithunda romances a girl young enough to be…okay, you got the point!
Nandamuri Balakrishna's Sultan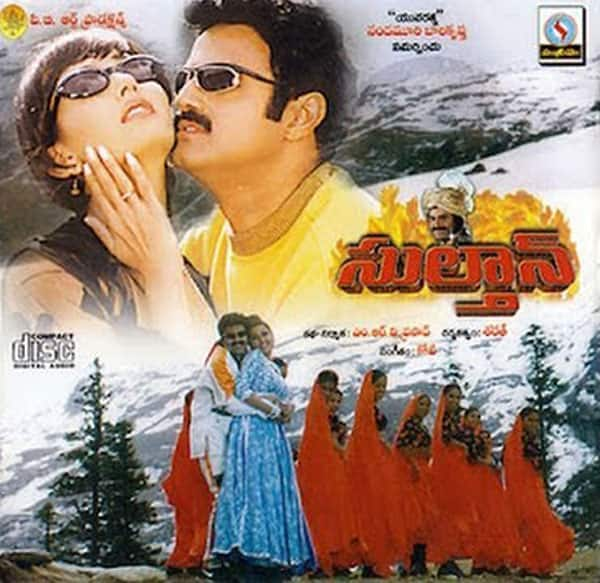 The previous Mithun film was a remake of this Telugu film, and it starred Nandamuri Balakrishna! Since Mithun remade his film, no need to tell you how subtle his films are!