The actress is looking younger than ever before
We remember Daljiet Kaur as the much-in-love perky and pretty looking gal from Iss Pyaar Ko Kya Naam Doon. Her character Anjali won a lot of hearts. Since then, life took a unfortunate turn for her with her marriage going kaput due to issues like domestic violence. The lady has filed for divorce by mutual consent and the separation will happen soon. However, what has stunned us is how different she is looking a year after separating from her husband. The lady is seen on the show Kaala Teeka and with her new avatar can be paired with any young actor. Daljiet has lost 25 kgs with a strict diet and regular exercise for a year or so. The lady said in an interview that she never misses gym for a day and even goes late in the night. It has taken immense willpower for this single working mom to do so but she did it for her fans.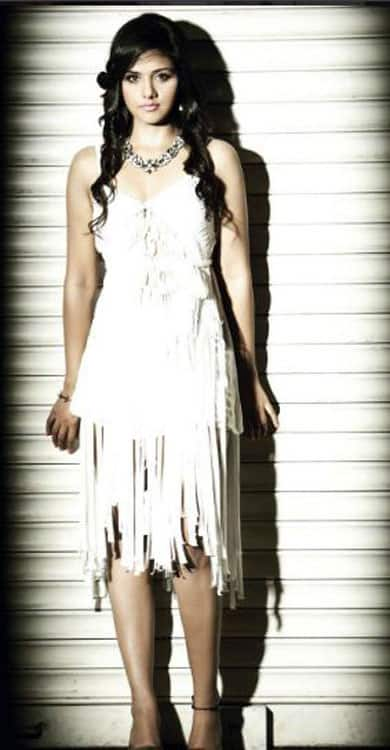 There was a lot of acrimony between the couple at the start but now she wants everything to go peacefully. Their son, Jaydon is with Daljiet and Shaleen Bhanot, her ex-husband will get permission to meet his son from time to time.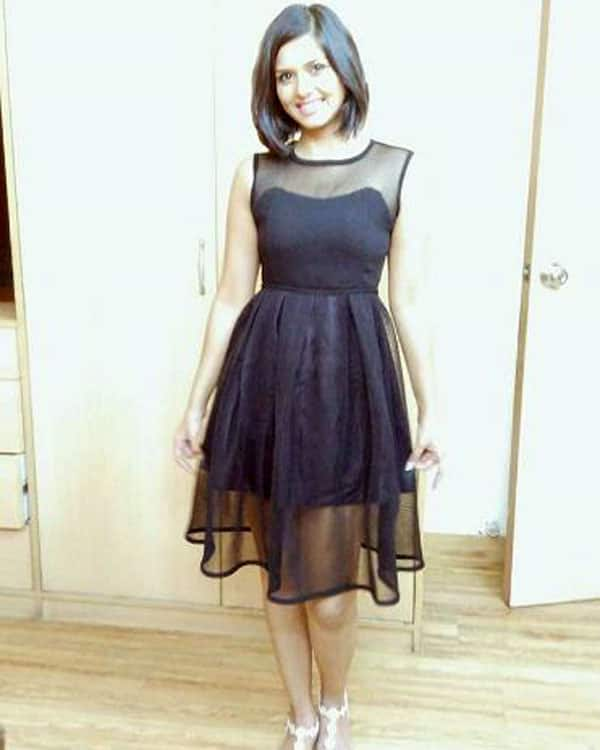 Daljiet also said that she was keen to do a passionate and youthful love story in the near future. She is hopeful of bagging a lead role in the coming days. The petite lady has done some new photoshoots flaunting her svelte side.
She has also thanked producers Deeya and Tony Singh for giving her work on Kaala Teeka. Ever since, she started working, the lady hit the gym and is now looking younger than ever before. It is not easy to lose 25 years but her determination is quite commendable.