Read on to find out what these celebs said about their exes
Did you hear? Ranbir Kapoor, in his 2011 confessed that he CHEATED on Deepika Padukone with another woman while he was dating her! Now that comes as a big shock! Although most Bollywood actors choose to keep mum about their relationships or rather try to hide their relationship under the "just friends" tag, there are quite a few celebrities who have come forth and made some shocking revelations about their exes. Right from Shahid Kapoor to Ranveer Singh to John Abraham, a lot of celebs have spoken about their exes. Read on to find out what they had to say…
ALSO READ: When Ranbir Kapoor confessed how he CHEATED on ex Deepika Padukone!
The career jinxer
" When I was in my most stable relationship (dating Kareena Kapoor), I had many unsuccessful films. My most successful film Jab We Met (2007) came when Kareena and I had broken up."
Woah! Can you believe that he said that? Well, we don't either! There was a time when Shahid and Kareena were inseparable. But after the bitter breakup, Shahid went on to say something as shocking as this!
The commitment phobic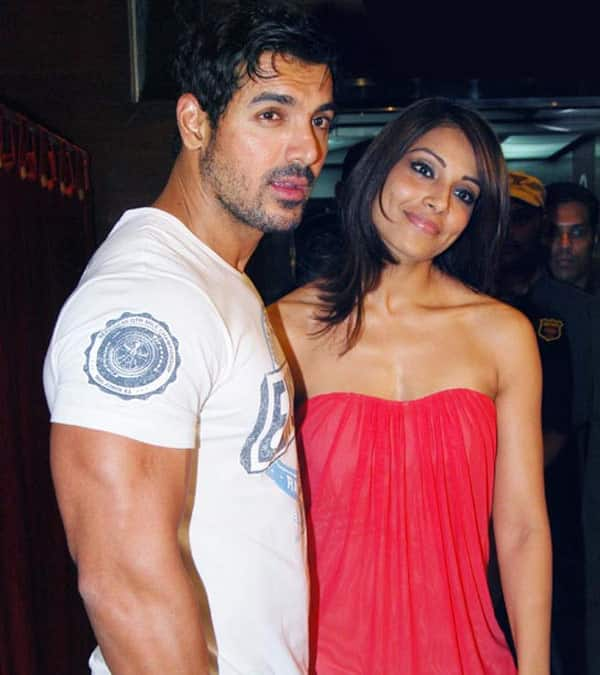 "I probably wasn't ready to commit at a point of time when the relationship needed culmination"
They looked super HOT together! But, with that statement didn't John probably hint that he was running away from commitment? It probably seems that both Bips and John wanted different things from their relationship at that point of time which is why things didn't work out between the two. Nevertheless, they are both now happily married to their respective spouses!
ALSO READ: We just can't take our eyes off John Abraham's dapper avatar!
The best boyfriend EVER!
"Yes. I miss her a lot!"
Ranveer had already started dating Deepika by 2014. But even at that time, when he was asked about his equation with Anushka Sharma, being the good beau that he is, Ranveer mentioned how terribly he missed all the good times he had with Anushka. They never accepted that they were seeing each other but hey.. c'mon, most of us knew that they were! But, eventually, they grew apart and although there was a little discomfort between the two initially, they buried the hatchet and became very good friends! What's more? They even did a film together after the breakup!
The cheater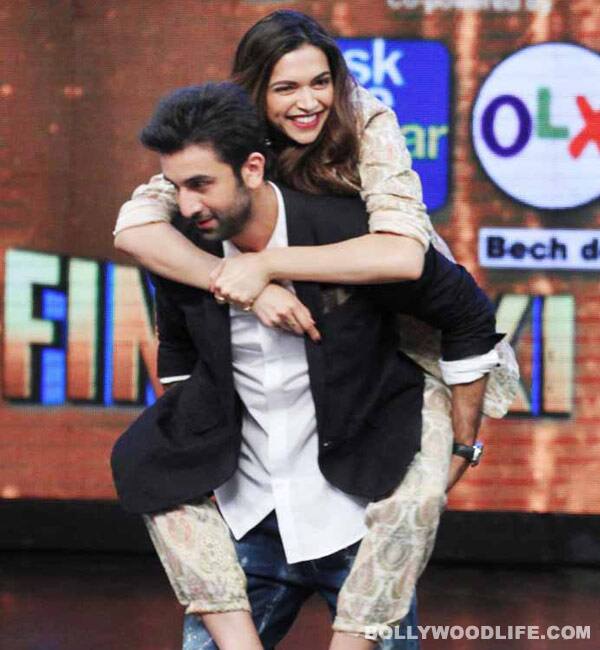 "What I don't like about Deepika is that she is a flirt."
Ahem! Look who's saying that! Wasn't he the one who cheated on his ladylove first with another woman? So, if he can be unfaithful, she being a flirt is totally, definitely, completely justified!!
ALSO READ: Shahid Kapoor, Fawad Khan, Ranveer Singh – who should Kriti Sanon romance next in a film?