As Huma Qureshi makes her Malayalam debut today with White opposite Mammootty, let's look back at some other Bollywood actresses who have had a south connection.
As we all know Huma Qureshi's Malayalam movie, White opposite Mammootty has hit theatres today. From the looks of the trailer, Huma and Mammooty already make a striking pair.
This movie also marks her debut in the Malayalam industry. But this is not the first time, a Bollywood actress has tried her hand in the South Industry. Believe it or not, many prominent actresses like Katrina, Priyanka, Aishwarya actually have a south connection. In fact, some of them even made their debut down South.
So here are 7 Bollywood actresses who have had a south connection way before Huma Qureshi:
Aishwarya Rai Bachchan
This beautiful actor had done quite a few movies down South. In fact, she made her acting debut in a tamil movie Iruvar where she had a double role. it was the second movie after this called Jeans which went on to be a bigger hit. She has also been part of the Tamil movie Kandukondain Kandukondain that also starred Tabu.
Priyanka Chopra
Not many know, she made her acting debut in a Tamil movie in Thamizhan in 2002. In fact, she also sang for the movie. Looks like the Tamil industry saw a glimpse of her multi-faceted personality way back!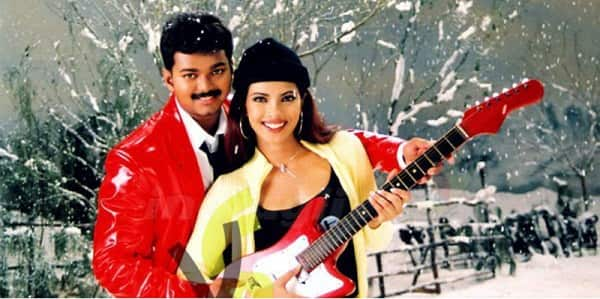 Katrina Kaif
She made her Telugu debut in Malliswari opposite our Babu Bangaram actor Venkatesh. It was her beguiling personality and her charming smile that won over the audience.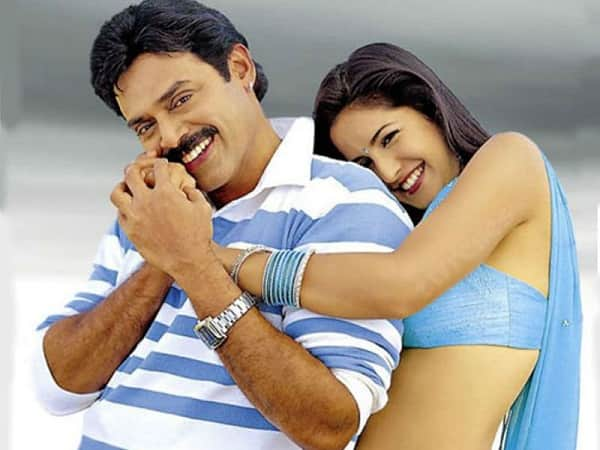 Deepika Padukone
If you though Om Shanti Om was the leggy lass' debut, think again. It was a 2006 Kannada film Aishwarya, that marked her debut in the south Industry and to the film world as well. It went on to be one of top hits of 2006.
Kangana Ranaut
Before Fashion, Queen, Tanu weds Manu happened ot her, the versatile actress tried her hand down South as well. She starred opposite Jayam Ravi in Dhaam Dhoom. Interestingly, she starred opposite the now global Baahubali star Prabhas in a Telugu film Ek Niranjan.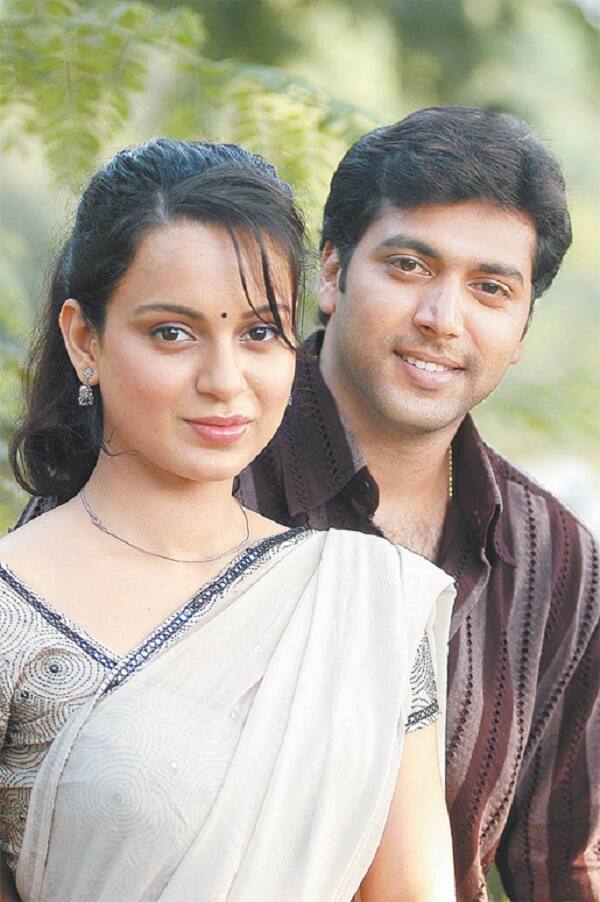 Sonakshi Sinha
Can you believe it, her first chance down South was opposite the ultimate super star Rajinikanth in Lingaa/! Unfortunately, the movie didn't fare well at the box office. But really, her first down south and it was opposite Rajinikanth. Nothing else really matters.