These actresses are concentrating on their work and have no time for love at he moment!
Single and sexy seems to be the new mantra in Bollywood as our leading ladies do not need a man in their life to prove their identity. Break ups and patch ups keep happening in B town. If an actress is romantically involved with someone, chances are she might be single one year down the line. Though many actresses like being in relationships, there are few who love their single status. They carry the single tag with snobbery and brush off anything else like some dust. Not that they can't be in relationships, some have been happily committed in the past but no more. Post separation, these actresses have mended their ways, took a note of themselves and then there was no looking back.To make the whole thing less complicated for you, we bring to you a list of actresses who are currently single and have no link ups. Yes you read it right. So without wasting much time, quickly take a look at the sexy single ladies of B-town…
Katrina Kaif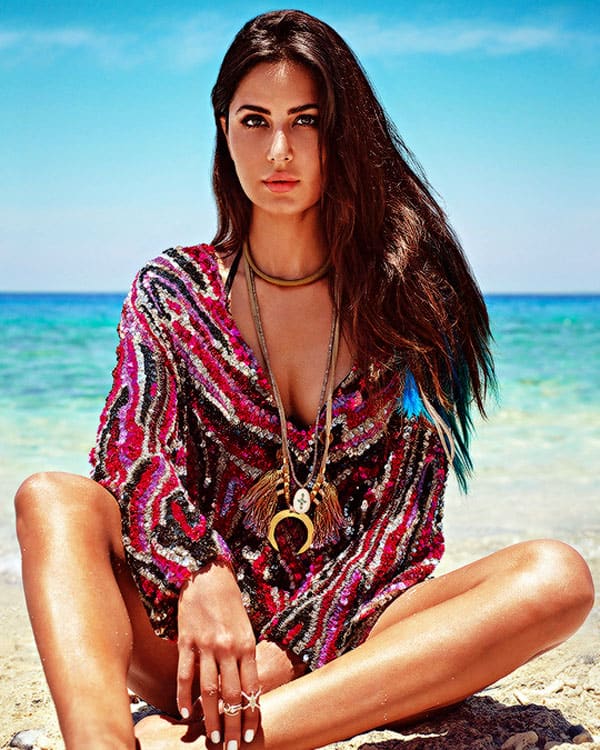 Katrina Kaif was taken aback for quite some time post her breakup with beau Ranbir Kapoor. Insiders felt that Kat was completely heartbroken but little did they know that, this Phantom star would make a comeback with a bang. Since the release of her song Kala Chasma from Baar Baar Dekho, Kat has been the talk of the town and yes her abs are literally killing us. Proud of you gal!
Kangana Ranaut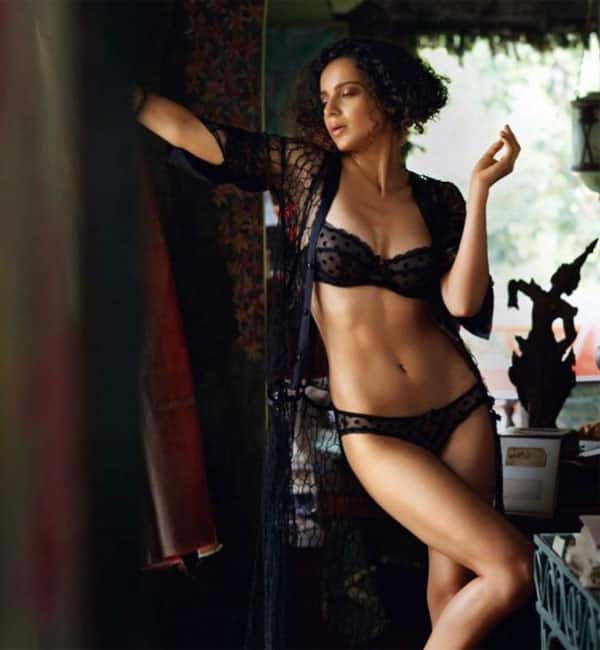 Kangana is one difficult girl. She doesn't belong to normal genre whom you can woo easily. She has a mind of her own. During her ugly spat with Hrithik Roshan, she maintained her stand and didn't fear anyone. Though many industry folks supported her, this Queen actress was pretty much on her own..
Sonam Kapoor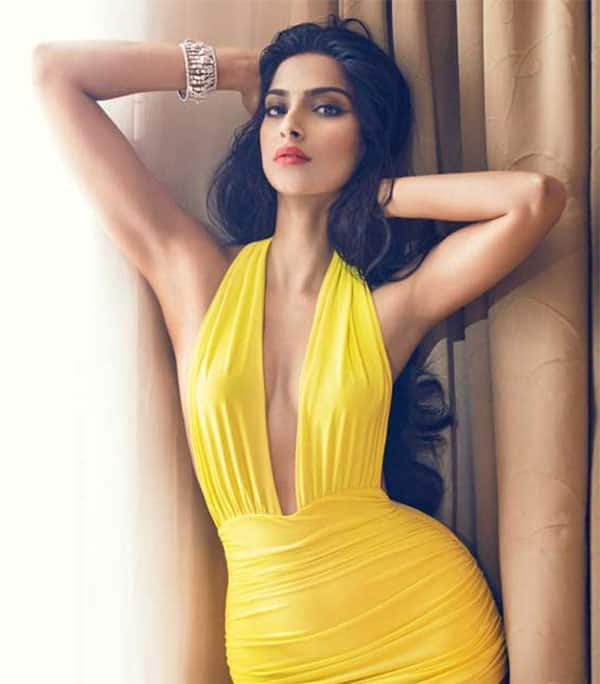 This Khoobsurat actress has managed to stay single for quite some time now. Though it was reported that she is dating some businessman from the Capital, she has never accepted it. Sonam often wears her heart on her sleeve, so she's blunt but to the point always. Today she represents India on global platform with other stars like Priyanka Chopra and Aishwarya Rai Bachchan and we adore her for this.
Jacquelin Fernandez
Jacqueline is no star kid. Also when she entered the industry, she never had any godfather. Whatever she has achieved, it's all on her own and today she belongs to the A list category of actresses. It's not an easy task to survive in this industry and for this long, is next to impossible. She faced few bumps initially but that didn't stop her. She went ahead to do Kick and the rest is history.
Parineeti Chopra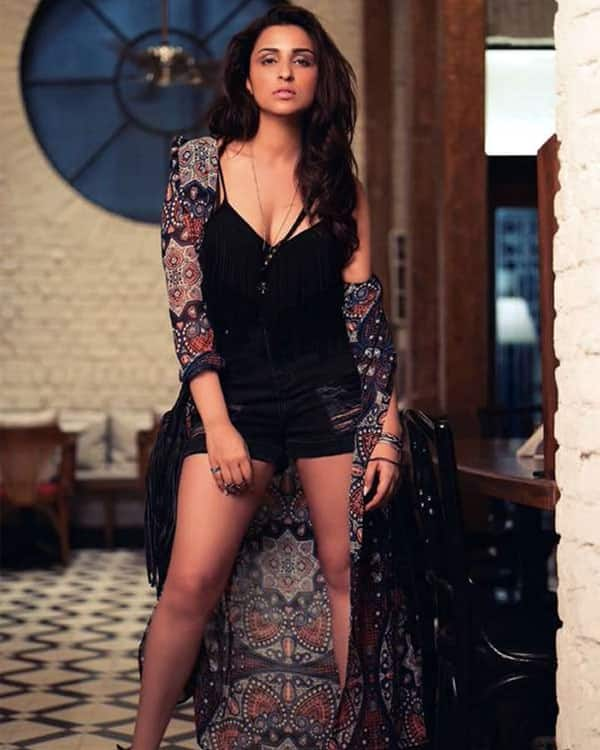 The latest actress to join the list of Fat to Fit celebs. Parineeti always believed that she weighs on higher side and needs to tone down. Her new avatar, post loosing extra kilos, is a shear treat for our eyes. Post her weight loss, she was trolled for her photo shoot but that didn't dampen her motivation. With her weight loss, she has gain confidence and with that she became a role model for many such girls out there.
Kriti Sanon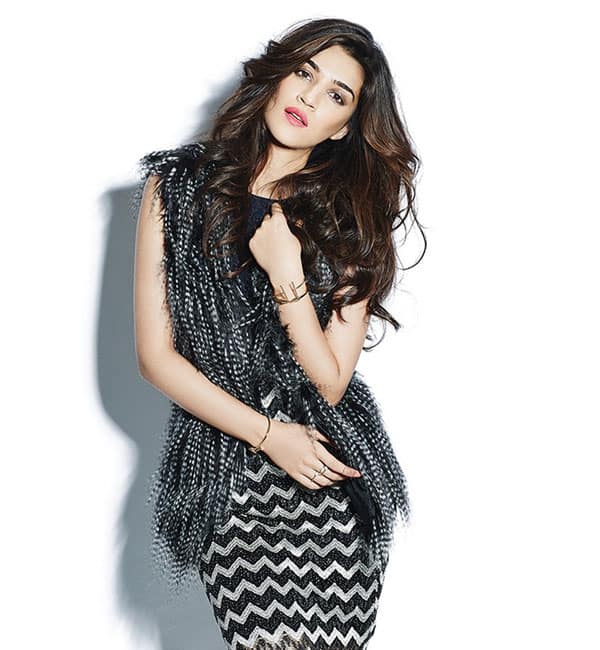 She's just two films old in the B town circle but today she is the one, director's are looking out for. She's charming, she's sexy and she can compliment any actor onscreen. She was rumoured to have a connection with Sushant Singh Rajput and was even blamed for his break up with Ankita Lokhande. She took it sportingly and didn't bother answering them. We like this attitude and want her to keep it up.
Shraddha Kapoor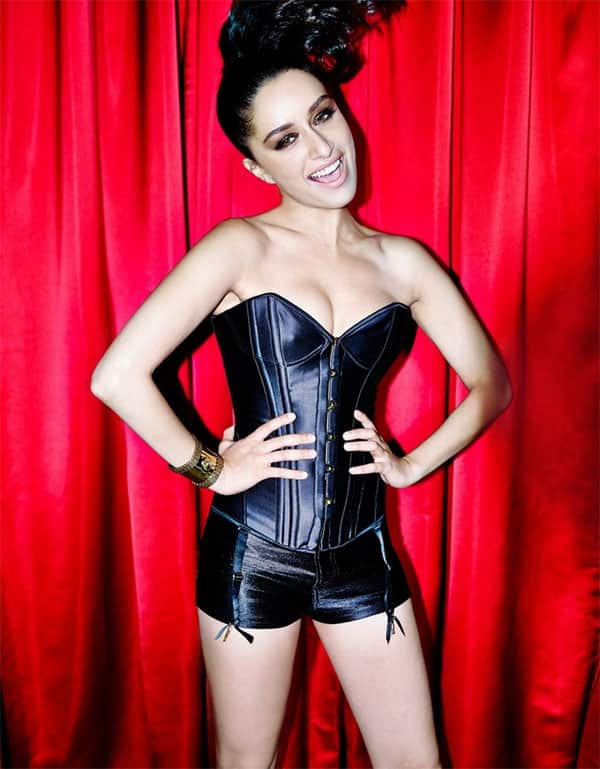 Shraddha has been in news for a long time. Shraddha has delivered back to back hits like Aashiqui 2, ABCD 2 and Baaghi. Her relationship with Aditya Roy Kapur has gone kaput and later she was linked to her Rock On 2 co – star Farhan Akhtar. Throughout this drama, the actress never lost her cool.. She has maintained a dignified silence and clarified all rumours tactfully. That's how it should be always. Probably a few industry folks can take a cue from this.