Guess this is what made the actress connect with the film more…
Katrina Kaif had said in an interview to NDTV recently, "There have been two times in my life when I have heard the narration and I have cried. One film never got made and this (Baar Baar Dekho) that it had happened to me," Katrina said. "As a woman, it hit so deeply and personally," added the actress. Now, we have heard such statements a lot because when you live a character for a considerable period of time, you get attached to it. But there could be another reason for the same too. There is a scene in the trailer which may have something to do with her relationship with Ranbir Kapoor which went kaput this year
We know by now you must have watched the trailer many number of times, so it won't be difficult for you to relate. In the first half of the trailer, you must have seen Sidharth Malhotra having misgivings about getting married. A commitment phobic sequence… he even says this is not the life he wants. Katrina is then seen distancing herself from him with tears in her eyes. That's heartbreak. If you remember, last year rumours were pretty strong about Katrina and Ranbir settling down in holy matrimony by the end of 2016. They even posed for the shutterbugs outside Kapoor residence with arms around each other. They looked so much in love!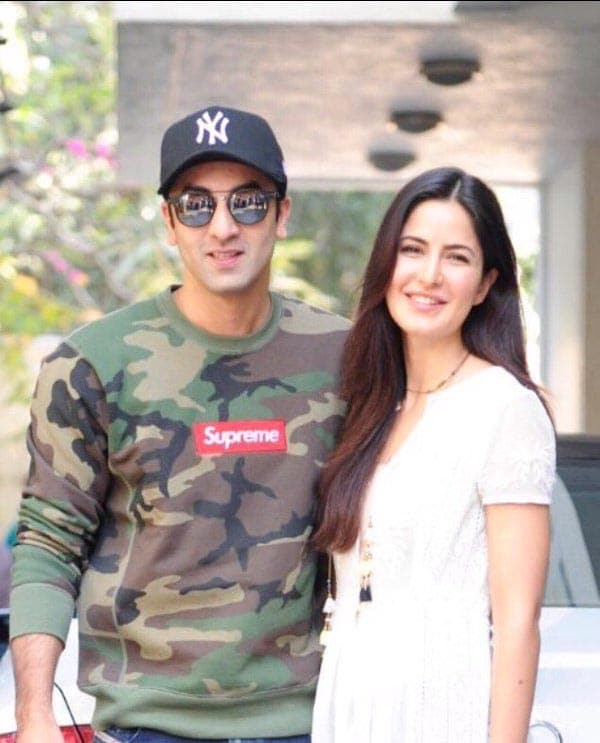 But in January 2017, ended it all. There were speculations that the actor's non-committal self is one of the reasons behind the split. While Katrina wants to get married, he wasn't too keen.
We wonder if that made her wail up during the narration since it hit close to home. Check out the trailer here again to understand what we are saying.