The eternally young actor will star with the Gangs of Wasseypur actress in White that will release this Friday
Mammootty will star in White this week. One speciality about the film is that it also stars Bollywood actress Huma Qureshi who will make her debut in Malayalam cinema. White is basically a romantic drama set in London, and is directed by Uday Ananthan (who previously directed Pranayakalam and one of the segments in the anthology film, Kerala Cafe).
This is not the first time that Mammootty has worked with a Bollywood heroine. Let's look at 5 Hindi imports Mammootty had a chance to share his acting sensibilities with, starting off with the most recent:
Huma Qureshi
Film: White
As said before, Huma will be making her Mollywood debut romancing Mammootty in White. Even with that age gap, both the stars look really good together. Let's hope even the audience find their chemistry worth enough to make the movie a hit!
Katrina Kaif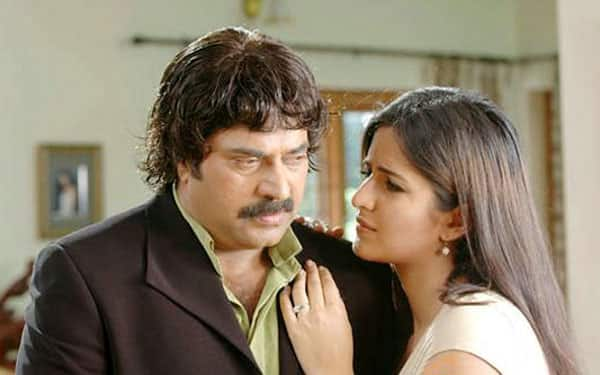 Film: Balram vs Tharadas
Before she became a very busy superstar in Bollywood, Katrina Kaif played Mammootty's heroine in this crime caper drama. She had a substantial role in the film as being one of the heroes' (Mammootty has a double role in the film) emotional anchor.
Aishwarya Rai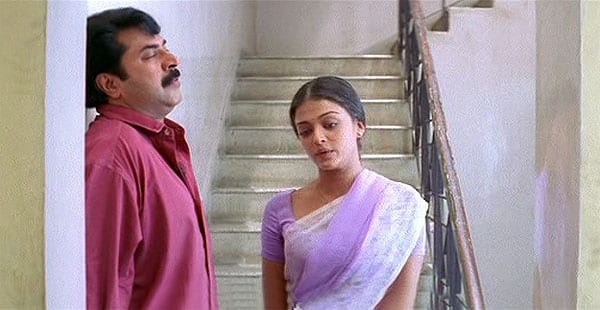 Film: Kandukondain Kandukondain
Though Aishwarya Rai Bachchan romances Abbas during most of the runtime in the film with Mammootty playing the silent lover, they get reunited at the very end when Aishwarya's character realises how much he cares for her. This leads to one of the best scenes in the film, which you can watch below. On the other hand, the film also has Tabu, but she is paired with Ajith.
Juhi Chawla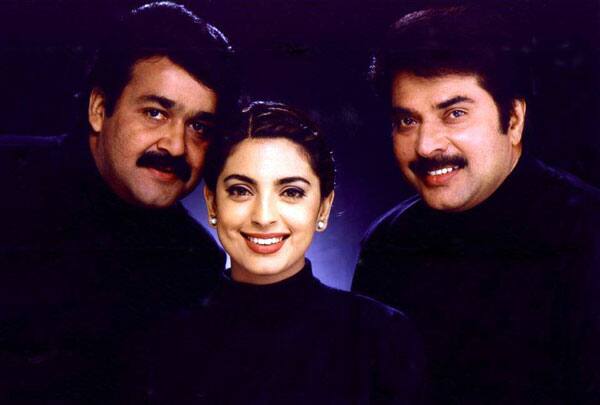 Film: Harikrishnans
Harikrishnans was one of the rare occasions since the '90s that Mammootty and Mohanlal shared screen in equal space for a film. It also starred Juhi Chawla, and both the heroes vied for her attentions in this murder mystery.
Gracy Singh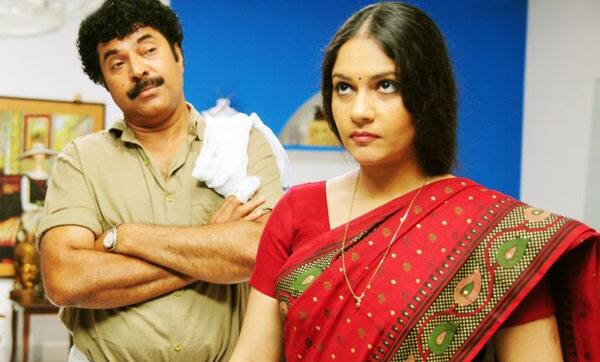 Film: Loudspeaker
Gracy Singh plays the nurse to a rich man, to whom Mammootty's loudmouthed character is donating his kidney to. Though the Lagaan actress and the multiple National award winner are not exactly shown romancing each other in the film, there is a hint of the same as their relationship develops.