Here are five celebrity kids who have been kept away from the starry crazies!
One thing that we can totally assure you of is the fact that fanatics in this country are found in every nine out of 10 people. At every corner of the road, you'll find a Salman or a Shah Rukh fan choking one and other proving their star is better. The fanaticism has reached such a level that even star kids haven't been saved by this craze. Take Navya Naveli Nanda and Aryan Khan for example. They are just as known as their famous family personalities. Funny that it is, many of the star kids even have fan clubs of their own! If that doesn't show how much crazies are spread around, then you better get a clearer set of perception!
ALSO READ: Navya Naveli Nanda, can we please know your Snapchat ID?
So as I was saying, we have way too many celeb kid fans who do look up to them like teen idols. However, while we have several famous ones who have literally owned stardom even before their debut in the industry, there are some celeb parents who have kept their kiddies away from the limelight. Well, maybe initially all a parent wishes for is to let their kids live the kind of childhood without any paparazzi fuss. And these celebs have chosen to do the same. So scroll away and check out all the celeb kids who have kept their babies away from the rays of tinsel town!
Aamir Khan and Kiran Rao's son Azaad
Well out of the two married Khans, while we have seen so much of Shah Rukh's kids, we still don't see much of Azad, Aamir's son with Kiran. While that both his kids Junaid and Ira are interested in direction, we'd really like to see what Azad is up to.
Imran Khan and Avantika Malik's daughter Imara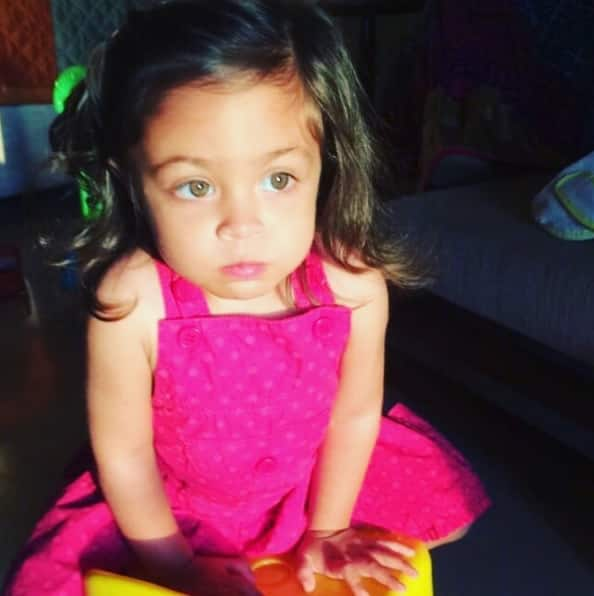 The minute you see her, you'll fall for this cutie! The duo's baby daughter Imara is oh so adorable that's we believe it's gonna be tough to handle this much cuteness. We must say though, she is quite social as she is seen being clicked with a lot of Imran and Avantika's buddies.
Madhuri Dixit and Sriram Nene's boys, Raayan and Arin
Being such a big Bollywood celebrity herself, it was a little shocking to learn that she chose to leave the industry and settle abroad. However, after years of sabbatical, she finally came back and has been just as famous as before. However, we still don't know much about her sons, Raayan and Arin. Hopefully, we'll see more of them as they grow into teens.
Shilpa Shetty Kundra and Raj Kundra's son Viaan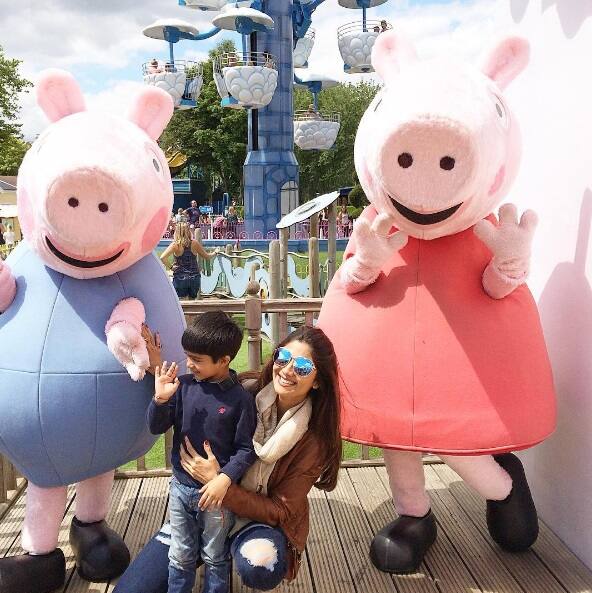 Although we've seen Shilpa and Aishwarya bond a lot over playdates and stuff, we've barely seen Viaan. Shilpa and Raj are both extremely social, however, they sure have kept their little boy away from the limelight!
Ayesha Takia and Farhan Azmi's son Mikael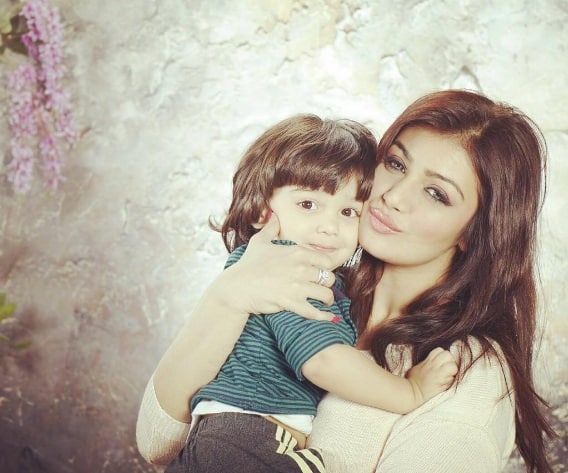 Ever since she got married, Ayesha seems to have totally disappeared from the limelight herself. The lady is happily married and is mother of two year old Mikael. While we know that Ayesha is married to Farhan Azmi, she posted pictures of hers with her kiddo. We can't help but want to see more of Mikael!
Don't you think they're too damn cute to be away from the limelight? What are your thoughts? Tell us in the comments section below! And stay tuned to this space for more gossips and latest updates!