What word do we use to describe South actor Dulquer when he's hot, sexy, cute, charming and lots more?
It's one of the most good looking stars birthday today-Dulquer Salmaan. Even if you don't know the Mollywood industry, everyone knows Dulquer. Actually, make that, who doesn't? This dashing star has given us several entertaining films right from O Kadhal Kanmani where he Aditya played to perfection. And then there was Ustad Hotel-his journey from being an amateur, fancy cook to learning what cooking actually means was just phenomenal. His transformation in the film is what marvelled everybody. And how can we forget Bangalore Days! That's one film we would watch again and again and again! The biker rebel who goes on to fall in love with a girl with challenges without any hesitation is one of the best parts of the movie! Recently at the Anand TV awards, he won an award for the Best Youth Icon! And don't we agree! While we have seen Dulquer the Actor, here are 10 pictures that will show you a completely sexy, goofy, adorable side to the birthday boy!
If you didn't know, Dulquer Salmaan is married. That's right girls, we have been digesting this news for years now. But broken hearts aside, don't they just make the cutest couple?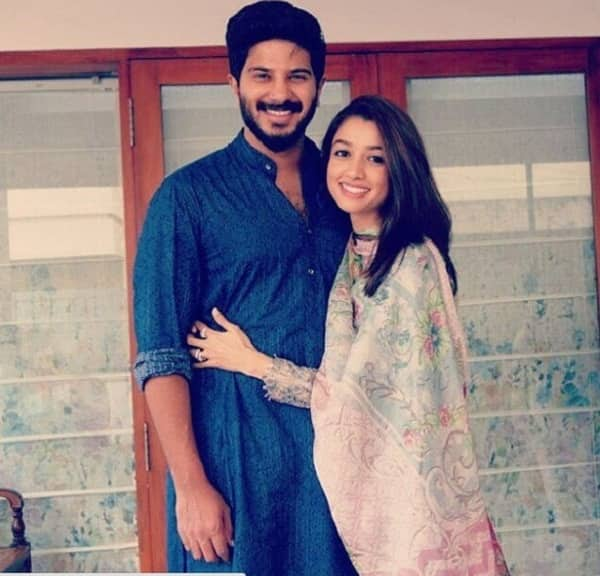 Now, for a really really HOT version of Dulquer! We can't help but swoon over him in a suit!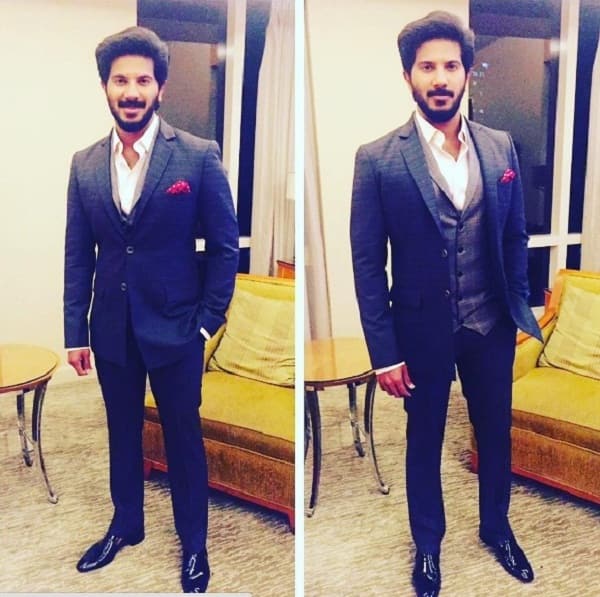 So, Dulquer clean shaven in a suit or this rugged look? We say both!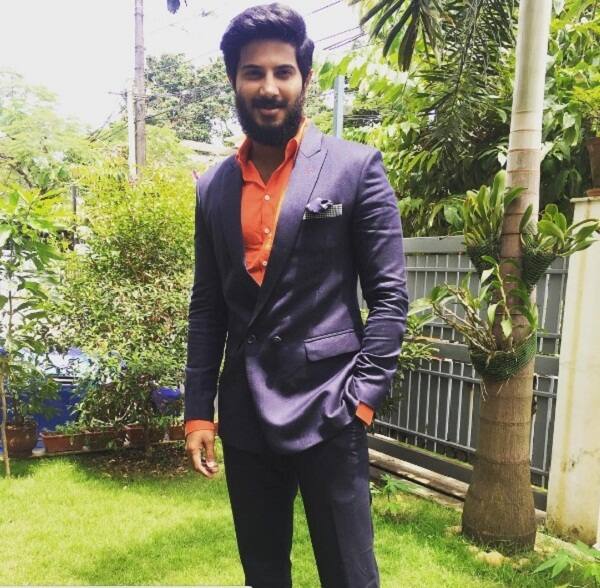 So here's a goody side to the actor! Why so serious Mr Dulquer?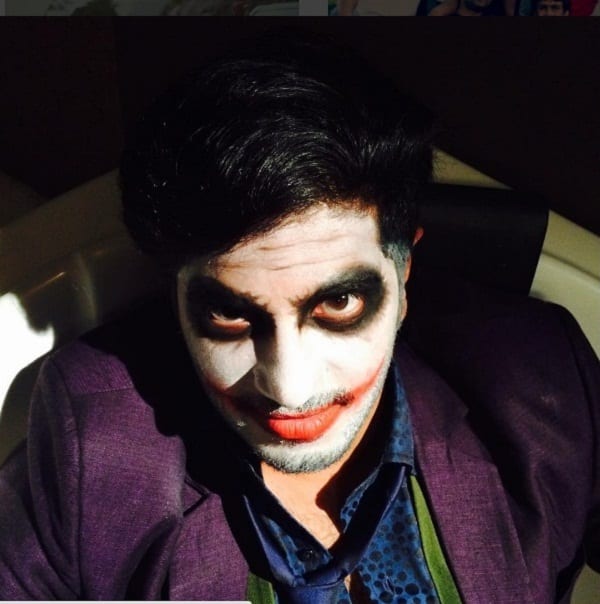 How does he manage to look so hot even in casuals? How?!
Don't you want to just squish baby Dulquer? He was such a cutie! ( still is)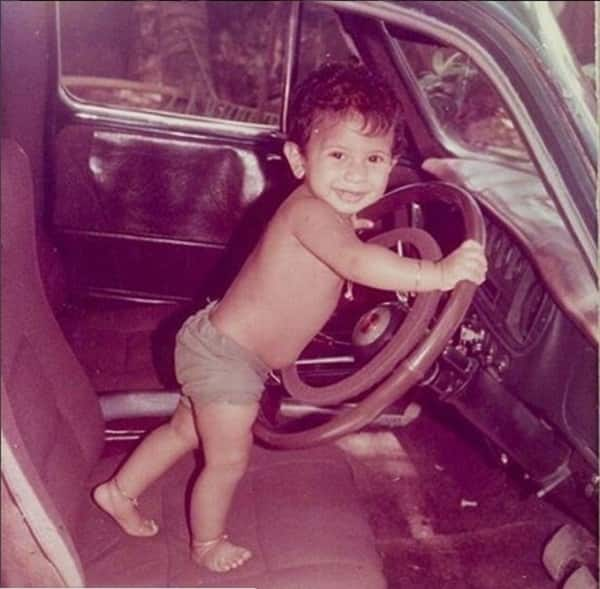 So we weren't done with Hot Dulquer! He really can carry off anything right?