Amitabh Bachchan, Anil Kapoor and Irrfan Khan have entered Hollywood long before PC but her journey is the most talked about.
Priyanka Chopra's these seven pics with celebs like Usher, Dwayne Johnson and Barrack and Michelle Obama prove that the actress has made a mark in in the west. Priyanka recently won the Best Supporting Actress for Bajirao Mastani at the International Indian Film Academy (IIFA 2016) in Madrid, but she isn't signing any projects in Bollywood. As of now she seems to be concentrating more on Hollywood. Priyanka's singing, acting and sartorial statements at events and dos has earned her name and fame there. Bollywood too admires Priyanka for creating a niche in Hollywood.
Irrfan Khan who is well known in the west has also commented on the actress' success and in an interview said, "Priyanka deserves every recognition coming her way. She deserves much more. The way she has reached there in such a small time and with so much recognition, I think she is doing great. And that industry is not easy. It is something that is happening out of this world and she deserves ever praise coming her way"
Recently even her once rival actress Kareena Kapoor Khan too lauded the actress and said, "The way Priyanka has put India out there, and done so well for herself, is amazing. I feel proud of her." Priyanka may not be the first actress to sign a Hollywood movie but is definitely one of the most adored Bollywood celeb in Hollywood currently. She is all over Hollywood from the Oscars, to small screen. The west has welcomed the Exotic babe with arms wide open.
Priyanka Chopra is going to host the Global Citizen Festival, a charity music festival held annually with Usher along with Hugh Evans. She even took over Instagram to share about her "fun" meet with the singer.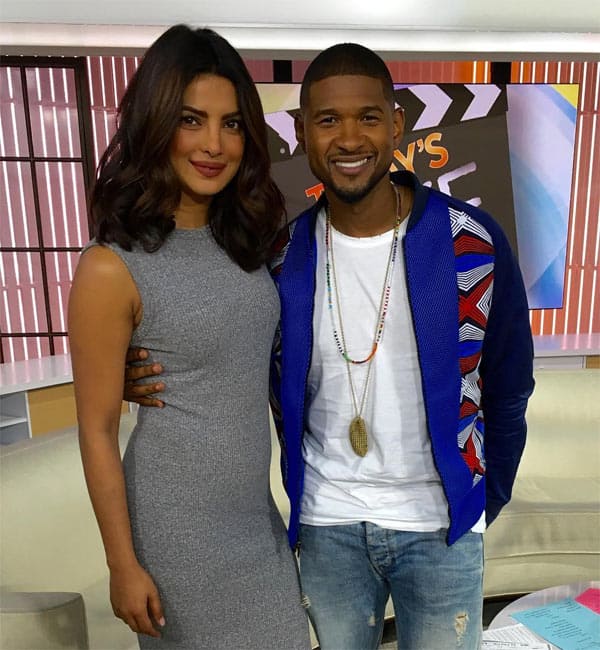 PC will be seen with Dwayne Jhonson and Zac Efron in Baywatch, an upcoming American comedy film. She seems to be bonding very well with the actor and keeps posting about the fun they have on insta.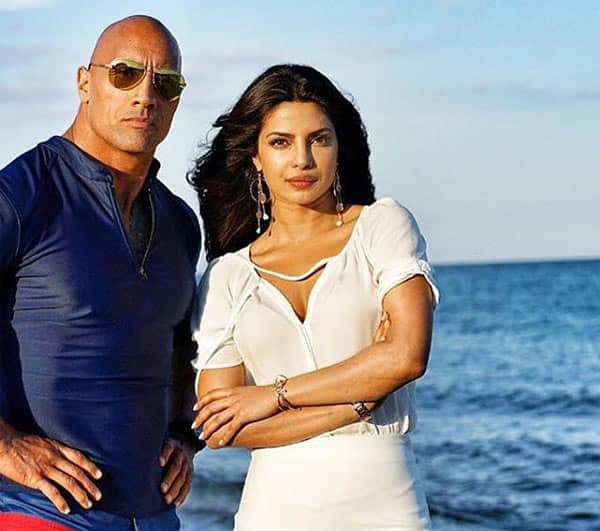 Priyanka Chopra dined with President Barack Obama and his wife Michelle at the annual correspondent's dinner at the White House. She posted a picture of her with the Obamas with the caption Lovely to meet the very funny and charming @barackobama and the beautiful @michelleobama. Thank you for a lovely evening, on her instagram.
Priyanka was seen on the Tonight Show, starring Jimmy Fallon on March 3. She even won the wing-eating contest with Jimmy Fallon on the show. PC was wearing an Elizabeth and James dress and Alex Mika Jewellery and looked stunning on the show.
Priyanka's second single song Exotic featured American rapper Pitbull. The song released in July 2013.
Priyanka took on social media on Fourth of July to publish the poster of her upcoming movie, Baywatch where she is seen with Zac Efron along with other celebs starring in the film.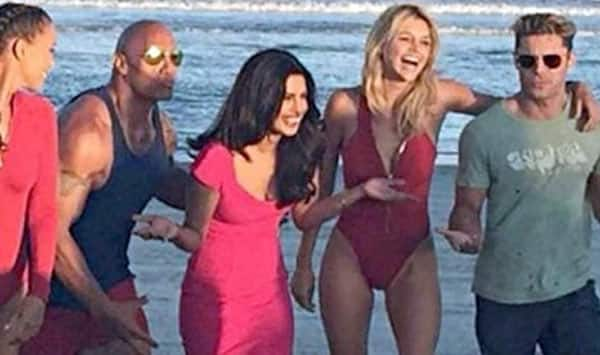 During the People's Choice Awards PC won the Favourite Actress in New TV series apart from that she seems to have gotten a picture with Vin Diesel.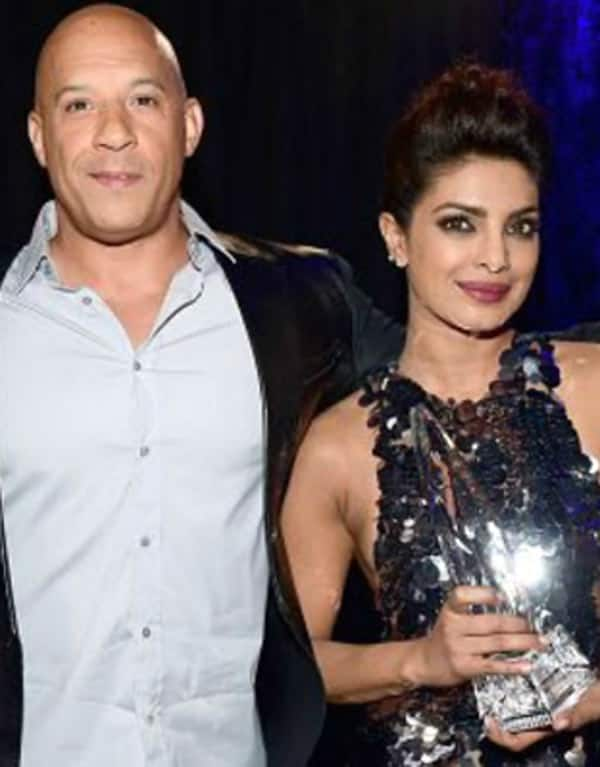 Priyanka was seen bonding with Vin Diesel who is currently working on xXx: Return of Xander Cage with Deepika Padukone.