The song was released sometime back and is breaking the internet right now
The makers of Katrina Kaif and Sidharth Malhotra's Baar Baar Dekho, released their first song, Kala Chasma sometime back and the song has been on loop since then. This song is the latest one to join the list of songs which are remakes of popular albums in the past.
Sorry Sidharth, nothing against you but we just couldn't take our eyes off Katrina who has made us sweat with her hotness. This seems to be the season of abs as Katrina is seen flaunting her killer abs after Parineeti showed off her abs in Jaaneman Aah in Dishoom.
Now since we know how difficult it was for us to check out her best moves from the song considering all are splendid, we thought of making it easier for you. We bring to you five of the killer moves by Katrina in the song where her abs might just kill you, so beware.
#Where she outshines Sidharth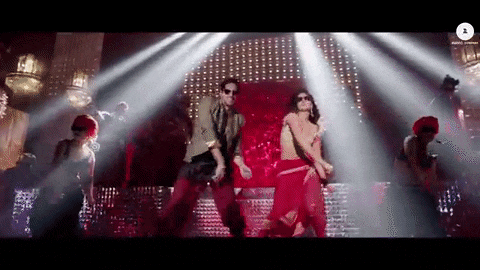 Katrina, you can't make it so difficult for Siddharth. This killer move by her with Sid makes us wonder if the actor preferred having this as a solo number for Katrina.
#Where you wonder if Geometry has any better curves!
This move reminded us of Deepika Padukone in 'Lovely' from Happy New Year. She starts the song with grooving and later flaunts her abs whereas Katrina has better moves to concentrate and flaunt.
#Where she made us conscious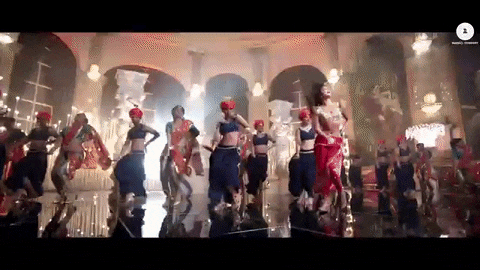 Ouch! She just made us wonder if we should exist in this world. After watching this particular move, we wanna ask Katrina, what's her waist size?
# When she prefers going solo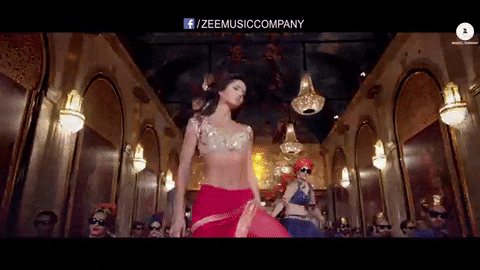 And she goes solo. Probably even the choreographers realised, it's better to make her do it solo to increase the oomph factor in the song. Katrina just tell us, how many days did you starve for this killer look.
#When she makes a basic step look HOT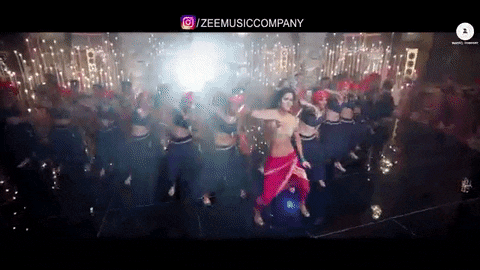 This is the classic move of this song. Now actually we don't care for the moves any longer as long as her abs are visible. Way to go girl.
Check them out and if you faint, blame it on Katrina!
Powered by WPeMatico