The song from Baar Baar Dekho is a massive hit, here's why
Kala Chashma is currently the hottest song on the internet. The groovy number featuring Katrina Kaif and Sidharth Malhotra from their upcoming film Baar Baar Dekho, has crossed 10 million views in a span of 3 days on Youtube. Whoa! That is a big number. The dance number has been crooned by Badshah. It is a hit at parties and pubs. You will easily come across a car on road blasting the song from the speakers these days. So what would be the reasons that made the number such a massive hit? Well let's decode the probable reasons behind it. (Yep we just want another reason to listen to this addictive song.)
The major throwback with a 2016 twist
The music has been composed by Badshah, who also brings his own unique style to it. Kala Chashma is reimagining of a super hit 90s track that was composed by Prem Hardeep, so there is that throwback value to it that has helped the song to get fandom not just across the current younger lot but also the 90's kids.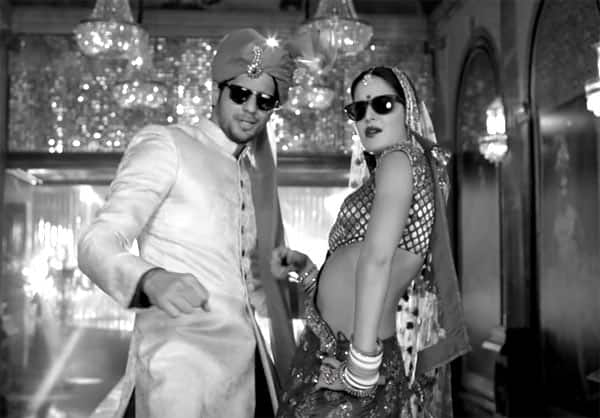 Katrina Kaif's abs
Katrina Kaif is breaking the internet once again with her abs-tastic performance. Remember during IPL opening ceremony the internet went crazy about her abs, it is happening again. The song is getting mad views, all thanks to people replaying it a 100 times to stare at the beauty that Katrina is.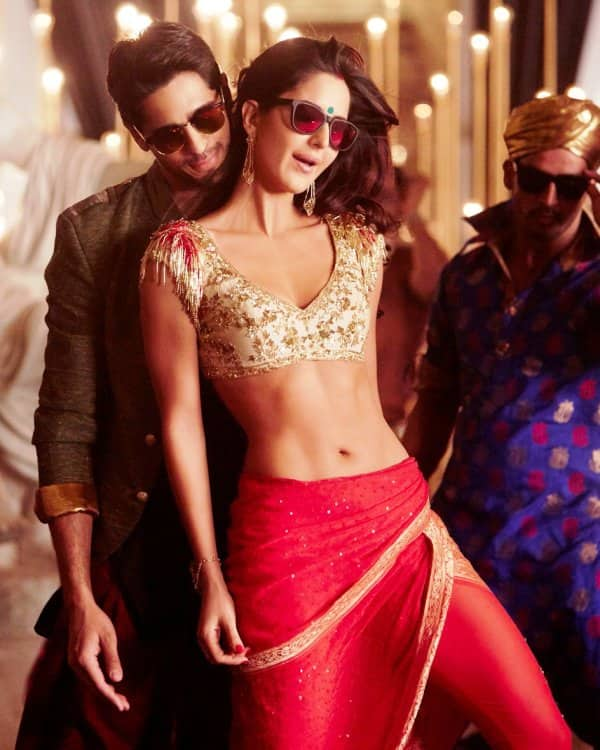 Groovy choreography
During the time of Race, Bosco Ceaser had said that Katrina is not a great dancer, but she has way of swaying her body and has potential. And today in 2016, just look at Katrina making her one of the first choreographers proud with her remarkable improvement. The choreography is genius. It's funky, it's energetic, and its super duper fun! The brilliant choreography keeps the viewer engaged.
Sidharth Malhotra and Katrina Kaif's unusual pairing
Over the years Katrina has starred with many actors, Ali Zafar, Imraan Khan, Aditya Roy Kapur, Neil Nitin Mukesh and we love every time she is paired with a new hot guy. Sid and Kat look like an unusual pairing but man are they looking hot on screen together. Of course we had to watch more than once to see the unusually good looking pair together on the screen for the first time.
Unique promotional strategy
Usually before the release of songs of a film, trailer of the film is released. But Baar Baar Dekho broke the promotional template. After the first posters makers released Kala Chashma, so obviously this was the first video look at the lead pair of the film. Not just that the teaser countdown that began days prior to the song release added on to the hype!