Buddy cop films have been a hit formula in Hollywood. It's time to make good use of that here!
Among certain hit formulae in Hollywood, one very such successful one is that of the buddy cop genre.
Basically, it is about the lead protagonists, both cops but of different temperaments, who are asked to work together on a dangerous assignment. Their different working styles often causes very hilarious situations, but finally they work on a common path to get their assignment completed and pave way for more sequels.
The buddy cop genre has been very popular in Hollywood since the '70s, but in Bollywood it is still a path less tread. The only film worth remembering in the genre is the Dhoom franchise, but that later became more about the villains than the heroes. However, the upcoming Dishoom could change all that, since both John Abraham and Varun Dhawan are playing cops in the film who are assigned to save a cricketer from getting assassinated.
So before you get into a theatre to watch Dishoom, you need to look at these 5 Hollywood flicks that set some really great benchmarks in the buddy cop genre.
Lethal Weapon series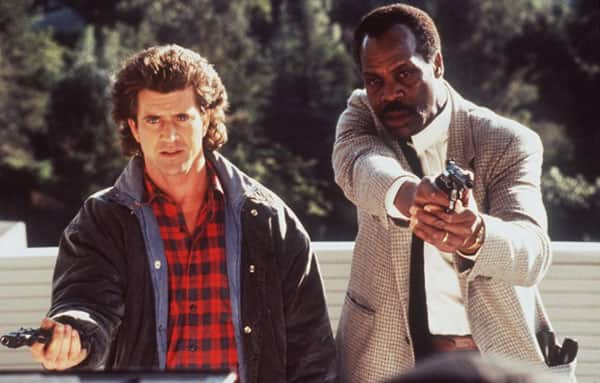 Mel Gibson plays a young cop with suicidal tendencies while Danny Glover plays the senior cop, tired of his partner and his job, and counting his days towards retirement. And yet this unlikely pair had lasted four films and bashed up many baddies. A mush watch for those who love an equal dose of actions and humour.
Rush Hour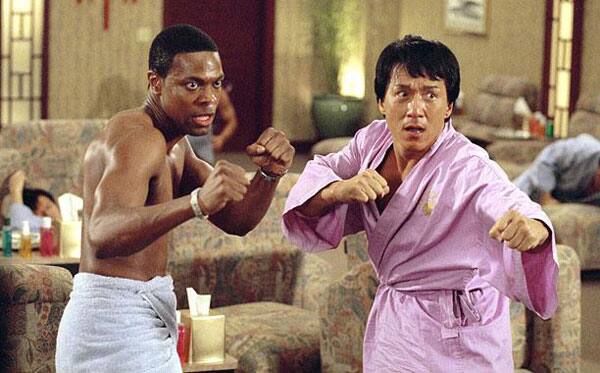 One of Jackie Chan's highest grossing franchises that has his Hong Kong cop character paired up with a scene-stealing rocket mouthed FBI agent, played by Chris Tuckey. Enemies at first, they soon warm up with each other and start taking down their enemies in three films, one with his karate chops and the other with his jibes!
Bad Boys
This Michael Bay film had Martin Lawrence playing a responsible cop and a family man, whose life turn topsy turvy when he is assigned a partner in Will Smith's badass cop. Things get complicated them further when the former's younger sister falls for the latter. If you think you have heard this premise before, Amitabh Bachchan and Govinda's Bade Miyaan Chote Miyaan had taken inspirations from this one!
21 Jump Street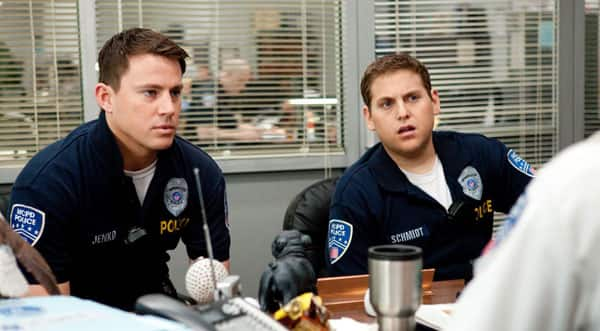 Channing Tatum and Jonah Hill took a long forgotten undercover cop drama in the '80s, that starred Johnny Depp before he became famous, and remade into a spoofy bromance vehicle, filled with intelligent gags and self-pokes. The film also proved that given the right material, Channing Tatum can be a really funny actor. The film also spawned a sequel which is equally funny if not more!
The Heat
Time for the ladies to come to the fore. Sandra Bullock's boring detective has to unwillingly join hands with Melissa McCarthy's uncouth and rough cop to handle a case. After a lot of friction at the start, the duo get adjusted with each other's irreverent ways and make for one smashing team!