Even it isn't about time travel, as the makers claim, time surely plays an integral part…
Even when they had announced that Katrina Kaif and Sidharth Malhotra will be a part of the romantic drama, Baar Baar Dekho, there have been rumours that the film has time travel as its plot device.
The film is directed by Nitya Mehra, and produced by Karan Johar's Dharma Productions and Farhan Akhtar and Ritesh Sidhwani's Excel Entertainment. The makers have been denying the fact that the film has been based on time travel, however, time surely plays an important role in the film. And when we say time travel, it doesn't always mean getting into Of course, the Kala Chashma song didn't give out any clue, except for the fact that Sidharth Malhotra and Katrina Kaif play a married couple in the film.
But the makers released a motion poster of the film, that told us more than what the director or the actors involved ever told us. Here are five clues from the motion poster that reveals the film's time travel plot device.
The opening message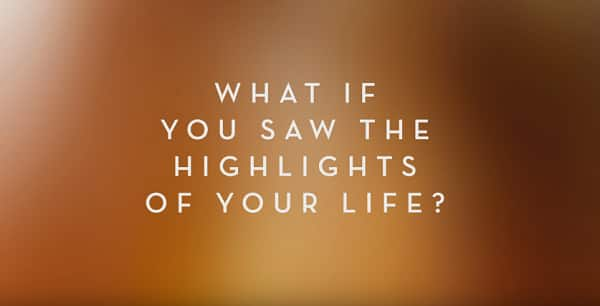 Though it doesn't mention anything about time travelling and all, and why should it, the opening message hides a huge clue about time travel. It mentions someone getting a chance to see the highlights of his life through some strange means. So either Sidharth's character made some future seeing device like what Hrithik Roshan did in Krrish, or he can actually travel in time and change things.
Sid and Katrina's young looks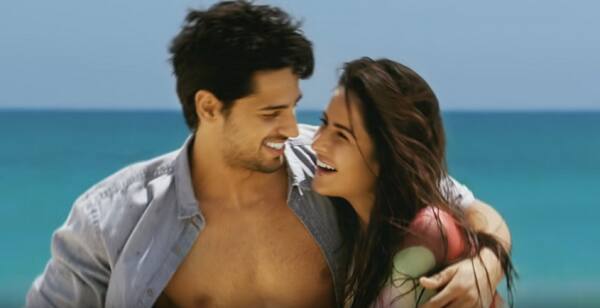 Of course, we have seen the above look of the actors in the promotional stills, however, what intrigues me more was the even younger look of Katrina and Sid's, as seen below…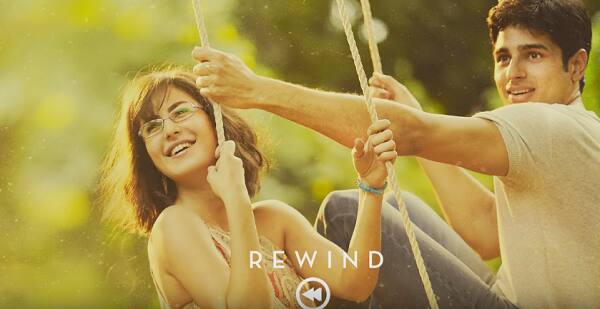 Going by their appearances and their play swinging, they look to be in their teens. Even the below caption of 'Rewind' is interesting, so that mean Sidharth's character can look back in the past.
Sidharth's older look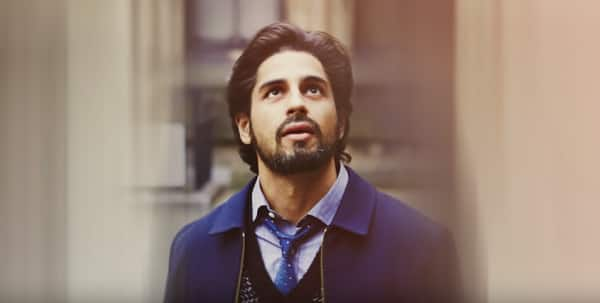 Not only do we get Sidharth in an older man get up, the sense on wonderment on his face also speaks volumes of how he is surprised to be where he is.
Another cryptic message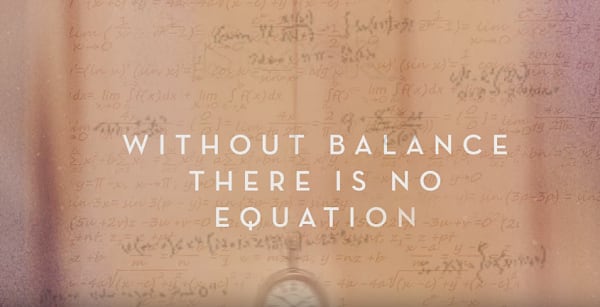 The basic principle of any mathematical equation… So what does it got to do with time travel? It might be a hint that whenever anyone tinkers with past or future, there will other corresponding consequences accordingly to balance it out! BTW, has anyone seen Ashton Kutcher's The Butterfly Effect that is all about this 'equation'?
The passage of years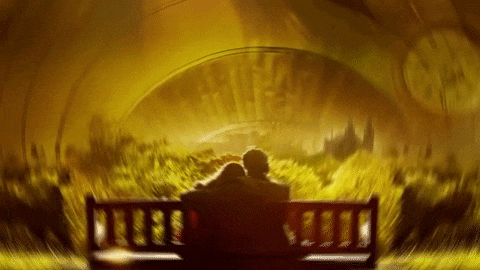 The biggest clue of all! And also note the watch that nearly appears in every scene of the motion poster. However, the most interesting clue is that it starts with the year 2045, and then go back and forth, till it gets to 2016. So does that mean the film will start with an older Katrina Kaif and Sidharth Malhotra set in 2045?
Await more clues, when the trailer releases tomorrow. Till then, check out for more clues and hints in the motion poster below.