Check out the five best moments of the trailer in pics!
The trailer of Katrina Kaif and Sidharth Malhotra's Baar Baar Dekho has finally surfaced! Yes, it is time for fans to rejoice as this trailer has brought out so many sides of both Sid and Kat which you simply cannot imagine! The film, if you notice, haven't really gone by the books to promote their film and it is this quirky way of promotions that has helped them gain a lot of attention. The song, Kaala Chashma that was released last week hit 20 million views on Monday and we aren't surprised why! With Miss Kaif's abs and Sid's swag, it was bound to be a hit. After releasing the song, the makers finally released the motion poster, which again set our pulse racing.
ALSO READ: Baar Baar Dekho trailer: Katrina Kaif and Sidharth Malhotra take you back to the future past
There are so many things happening at once that it was quite roller coaster-ish for us. However, finally the trailer is out now and it is damn cool! There is so much to talk about with respect to the trailer that we cannot even begin with. But we can bring out the best moments from the trailer that we think are gonna be the highlights of the film! Check it out below!
Kat and Sid clasped in each other's arms in the midst of the blue sea!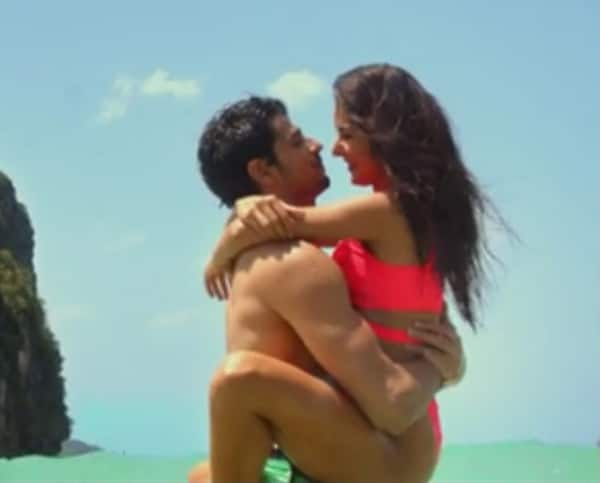 Of course, this chemistry oozing pictures where Kat and Sid embracing each other in what can be called the most romantic destination, bright blue sea i.e., tops the list!
A puzzled Malhotra driving to nowhere with his bae, Kaif!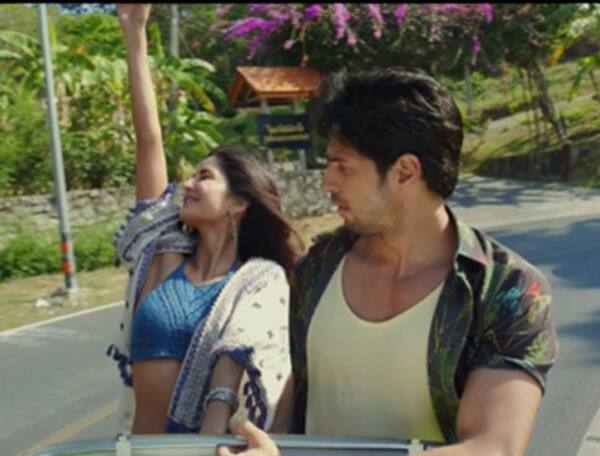 Next of course goes for the first time Mr Malhotra travels time while a carefree Katrina sits next to him, oblivious to the fact that he is totally perplexed at the moment.
Sid turning into an oldman but still looking hot AF!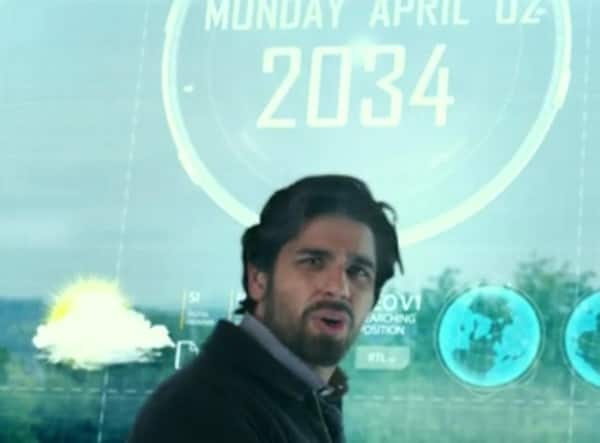 An old Malhotra is shocked to the core when he find out that he is way past his youth days and within two days, in fact, has turned into an oldman.
Epiphany meets cacophony!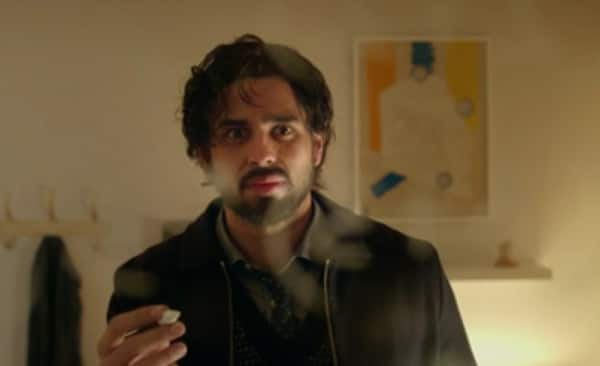 The first time Sidharth realises that he has only four days to live before he can undo the wrong he did in the past. Gotta say, an old Malhotra still takes your breath away!
And finally, this sensuous moment!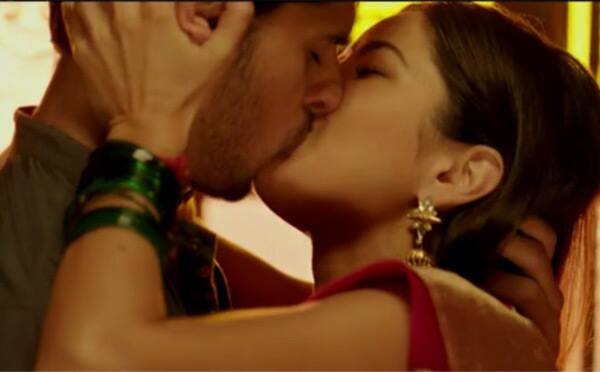 How he goes back in time to undo the wrong and yes, the most right thing of all, this sensuous kiss he shares with his ladylove!
The trailer is gonna sweep you off your feet and we guarantee that! We saw it sometime ago and we are totally floored by Sid and Kat's chemistry and of course, their natural acting! We think this film is definitely gonna be a game changer for both the actors! And btw, we are lovin' the way you guys are promoting the film so continue to marvel us!
What are your thoughts? Tell us in the comments section below! And stay tuned to this space for more gossips and latest updates!