You can take tips from the Jagga Jasoos couple on how to avoid your ex..
B Town's IT couple Ranbir Kapoor and Katrina Kaif break up indeed was a shocker to all their fans. The lovebirds parted ways after dating for five years. And ever since RK and KK called it quits, they tried their level best to avoid face off. Though that's a difficult task especially in the small world of Bollywood, they manage that effortlessly and all the credit goes to their staff. Kudos to them! Well, ever since they broke up, they happened to be on the same place for three times. But never bumped into each other. Let us tell you how…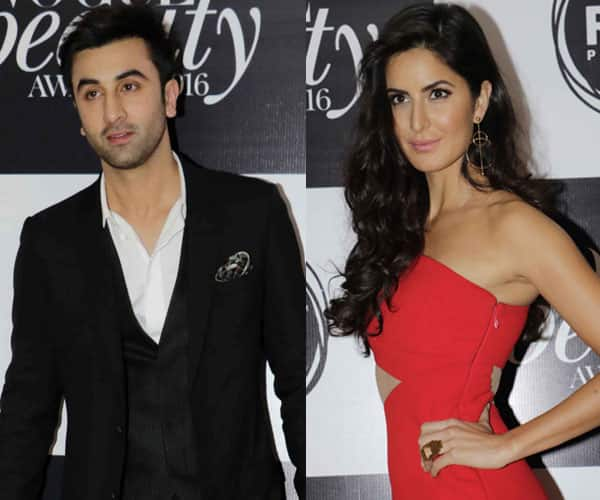 Let's start with a recent example. At last night's Vogue Beauty Awards, BollywoodLife was the first one to get you the gossip that how Kat and RK instructed their pr managers about the time of each other and made sure they do not have a face off. And guess what? They even succeeded.
Apart from this event, immediately after their separation, both the ex lovers had to visit Delhi for work commitments. Yes! They both happened to be at the same place and the same time. But yet again, they managed to dodge each other.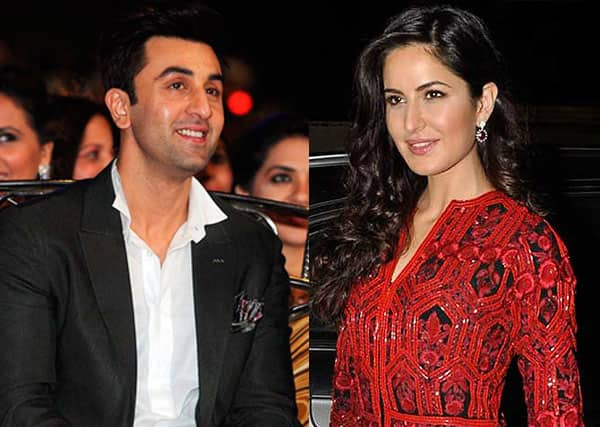 The third instance would have gotten even more awkward if they had bumped into each other. We are talking about Umang film festival where Ranbir made the first public appearance after his infamous breakup with Fitoor babe. The actor had arrived at the event along with his father Rishi Kapoor and at the same time, Katrina was performing on stage. Now imagine how awkward it would been for them if they had a face off in front of Rishi Kapoor. But luckily they managed to avoid each other.
Also there was a time when Kat and RK, both were invited by Bollywood friends at a party and at the same time. But it was Katrina who chose not to attend these parties thanks to her ex Ranbir. First time was their common friend Aarti Shetty's birthday party and the second one, was Karan Johar's birthday bash in London this year. Well if you want any tips to avoid your ex, learn it from the former lovebirds..